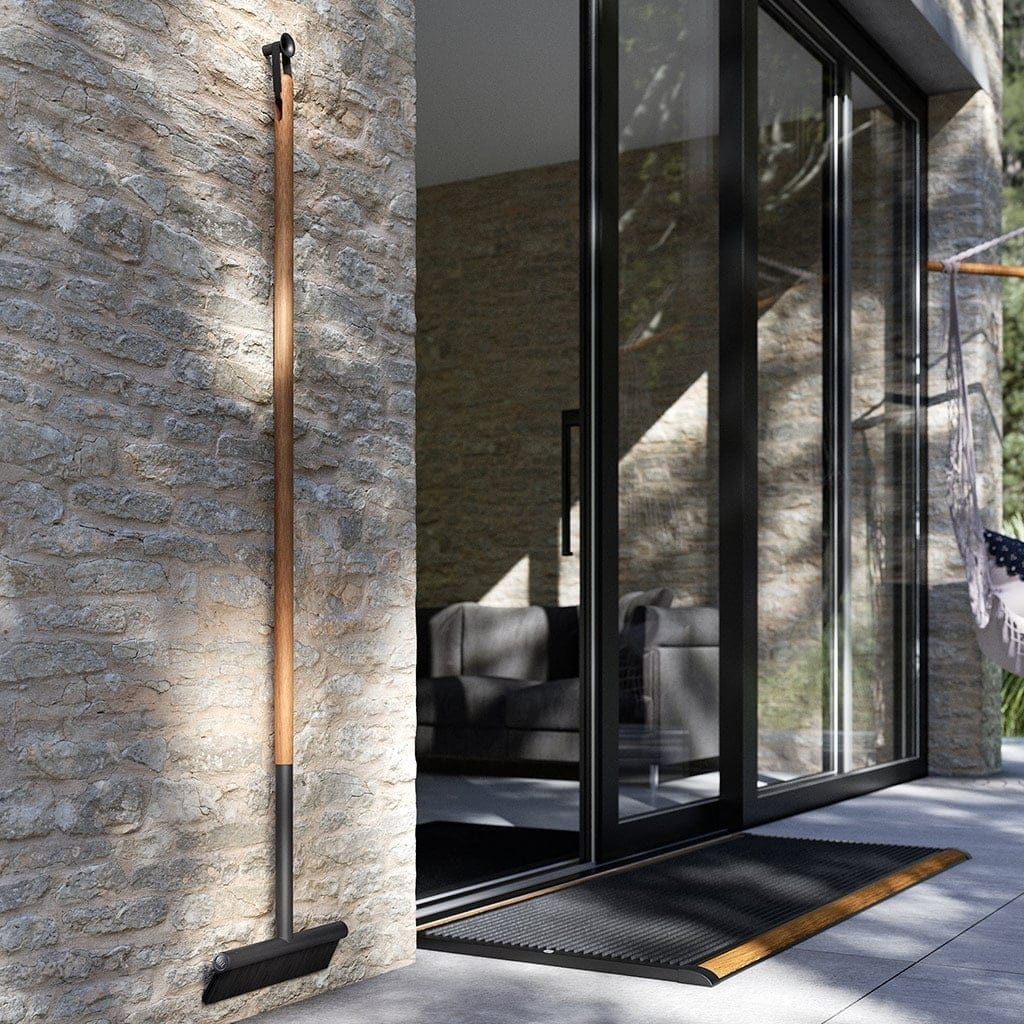 The perfect finishing touch
for your luxury home and terrace
Dutch design mats and brooms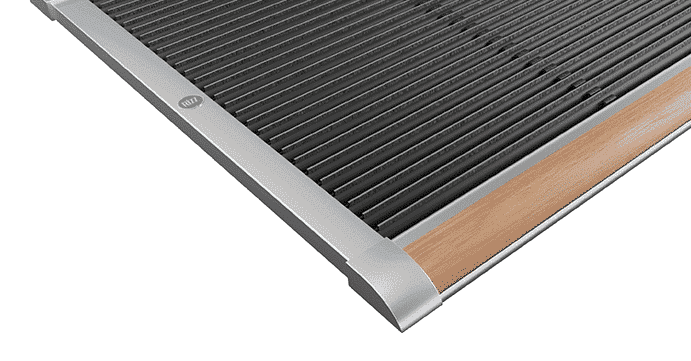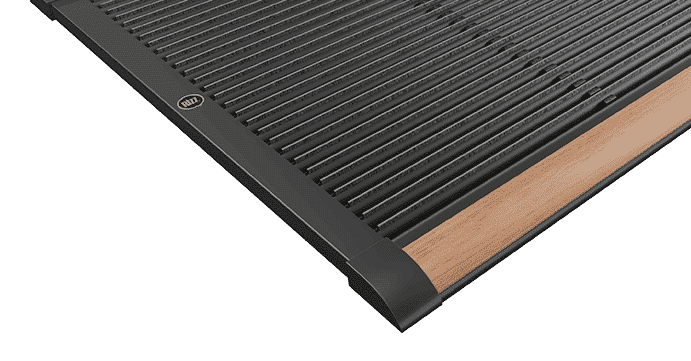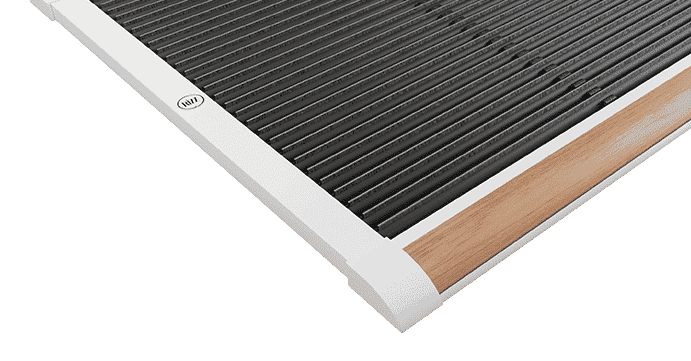 In 3 perfect standard and custom made sizes for regular, wide and double doors.
In 4 modern colours: anthracite, silver, black and white. With or without teak inlay.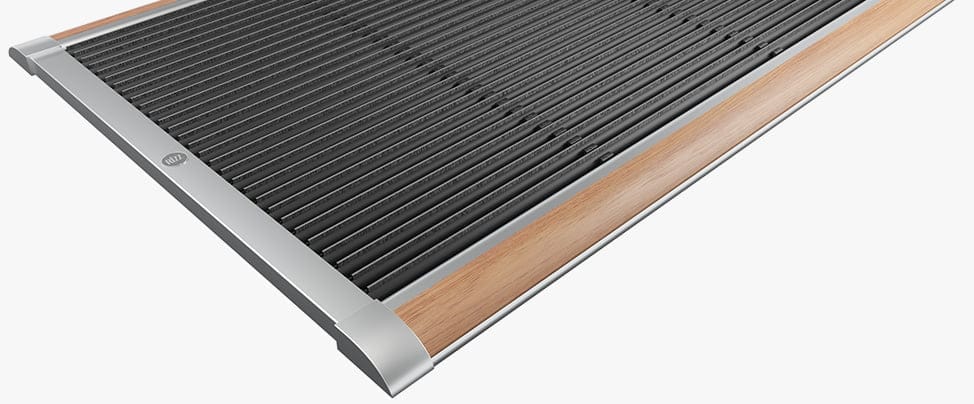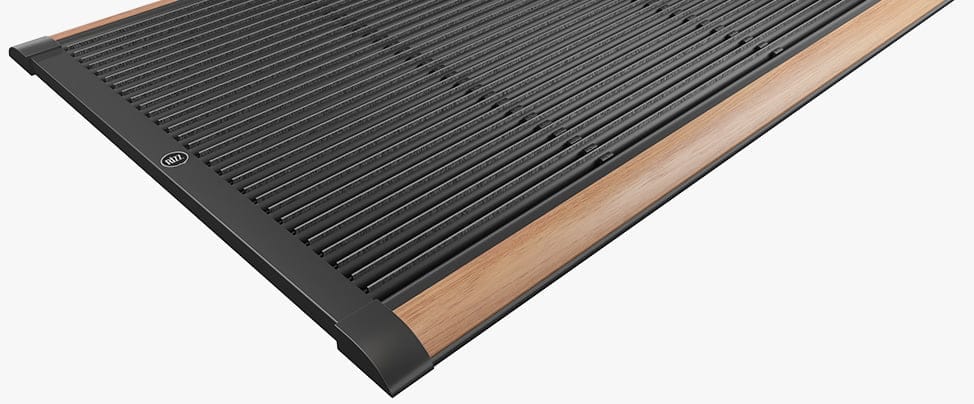 Exclusive outdoor and indoor brooms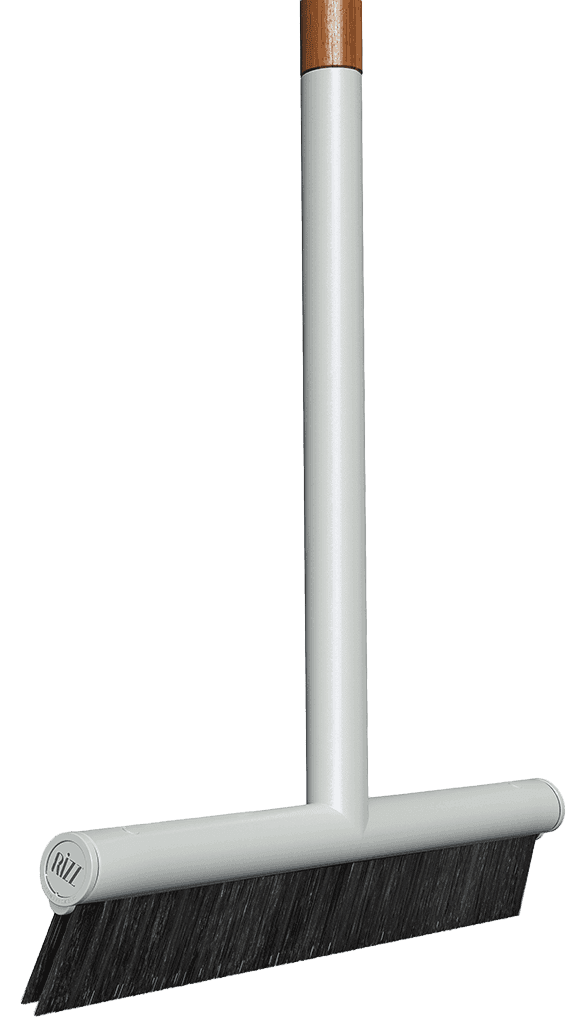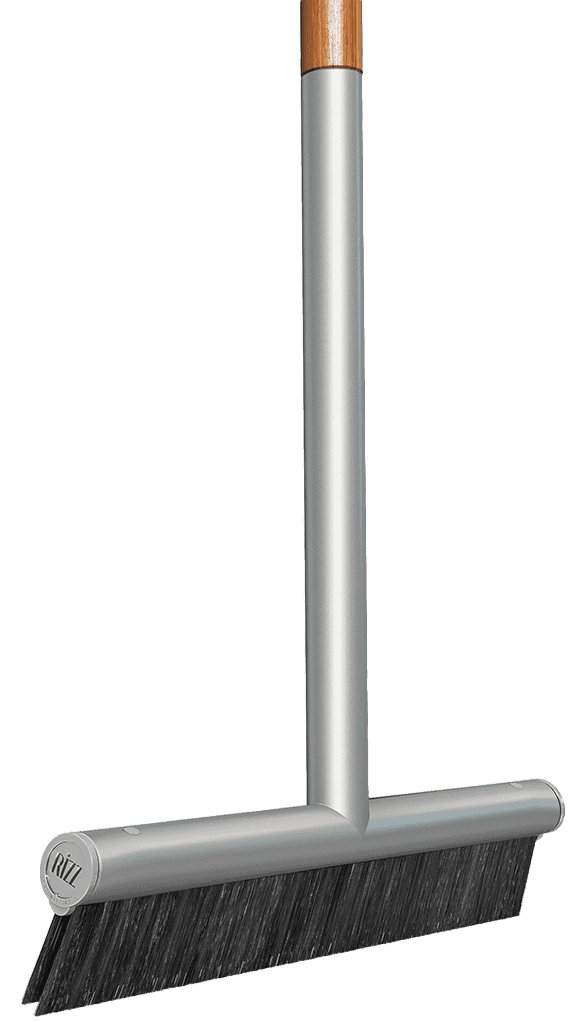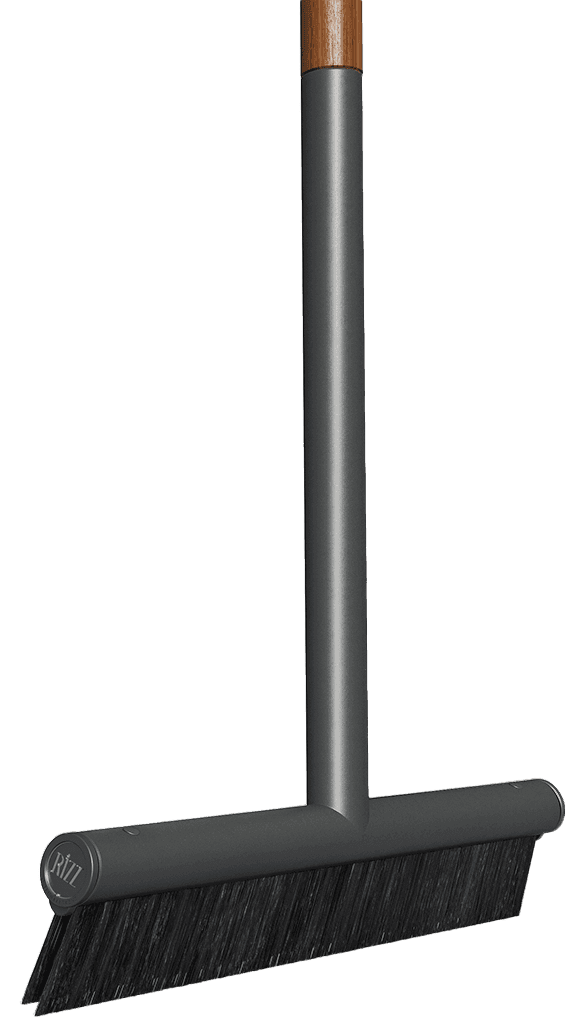 In 3 perfect sizes: small, medium and large
In 3 modern colours: anthracite, silver and white.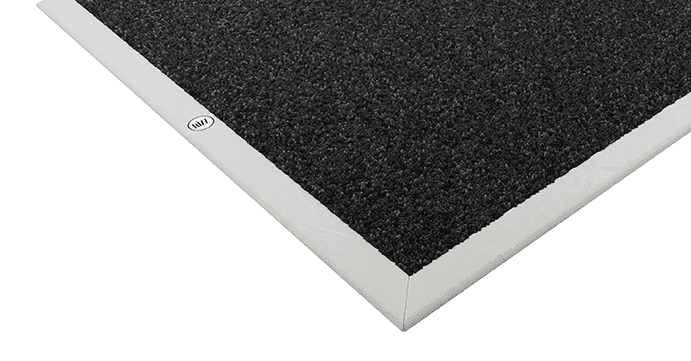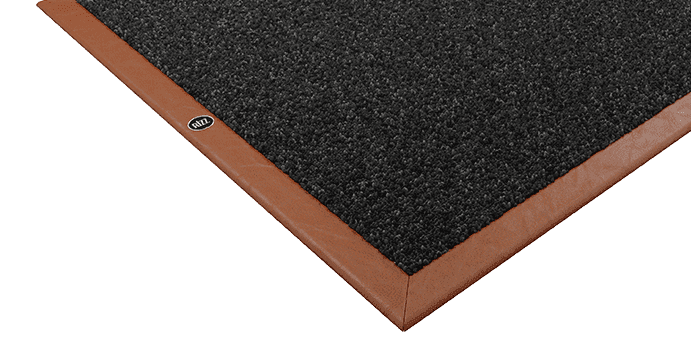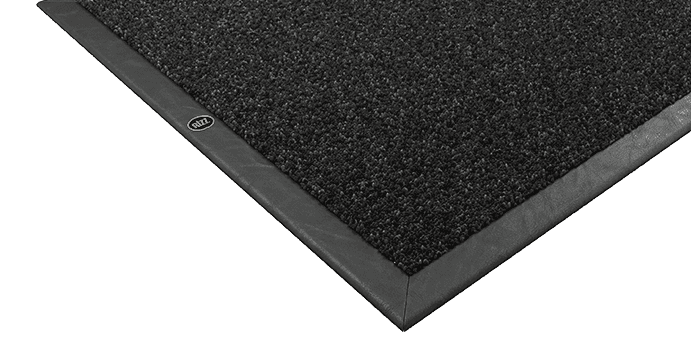 In 3 perfect standard and custom made sizes: for normal, wide and double doors.
In 3 modern colours: anthracite, natural and white.
NEW
Limited Black Edition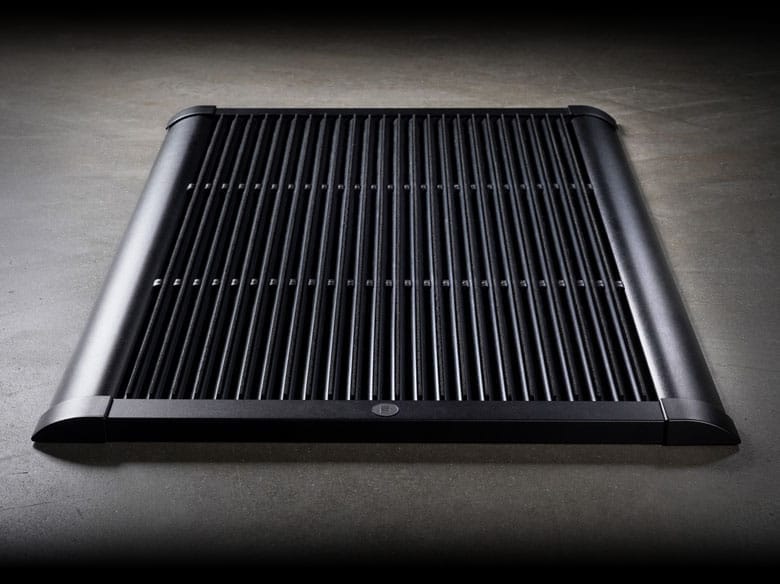 In honour of our 80 years, we proudly present:
The limited black edition;
Modern & simplistic
Elegant, luxurious & sophisticated
Unique design & extraordinary functional
Complements any home and terrace entrance
Available;
In three standard sizes and custom made with or without teak inlay
Be one of few to own our limited edition and order yours today!
10-year warranty
that speaks of confidence
The RiZZ products are exclusive and elegant but also high in quality. Because of the well-thought-out design and use of robust materials, we can guarantee that our products will last at least ten years.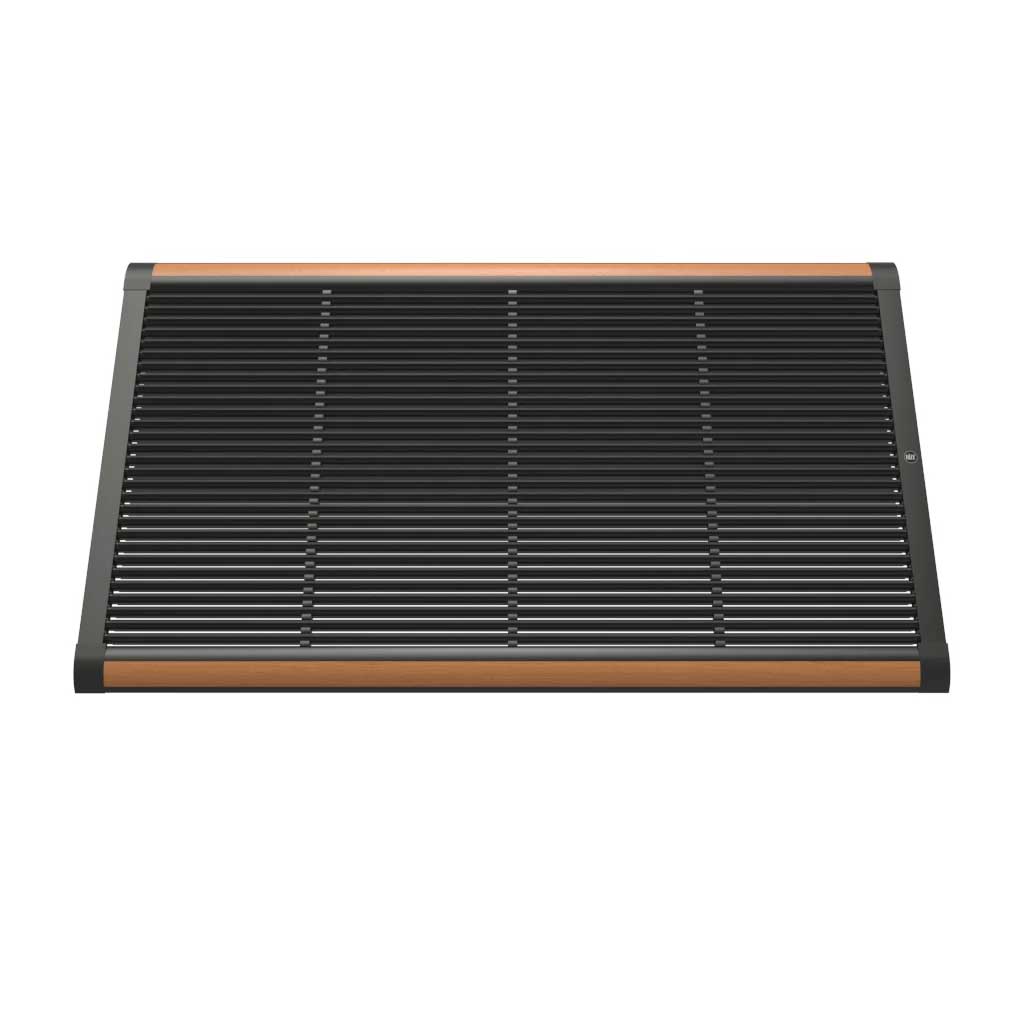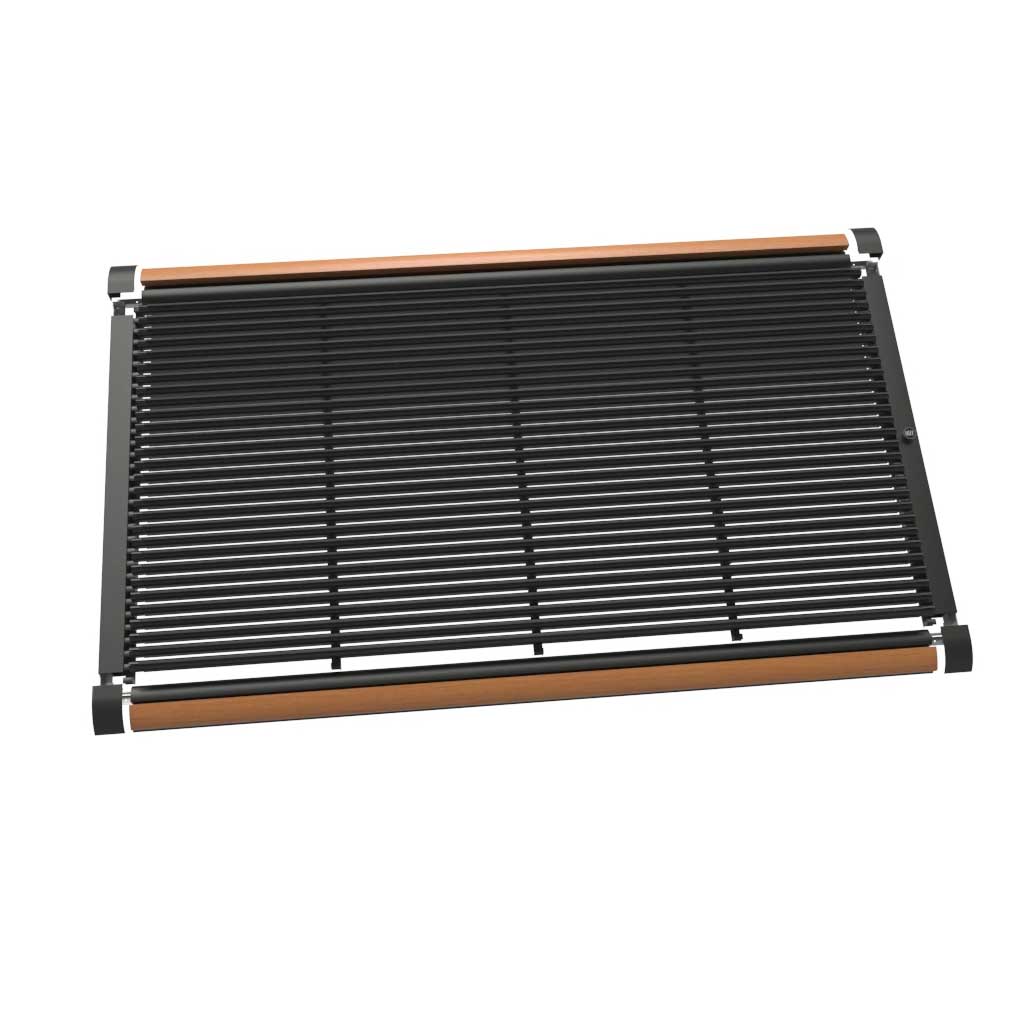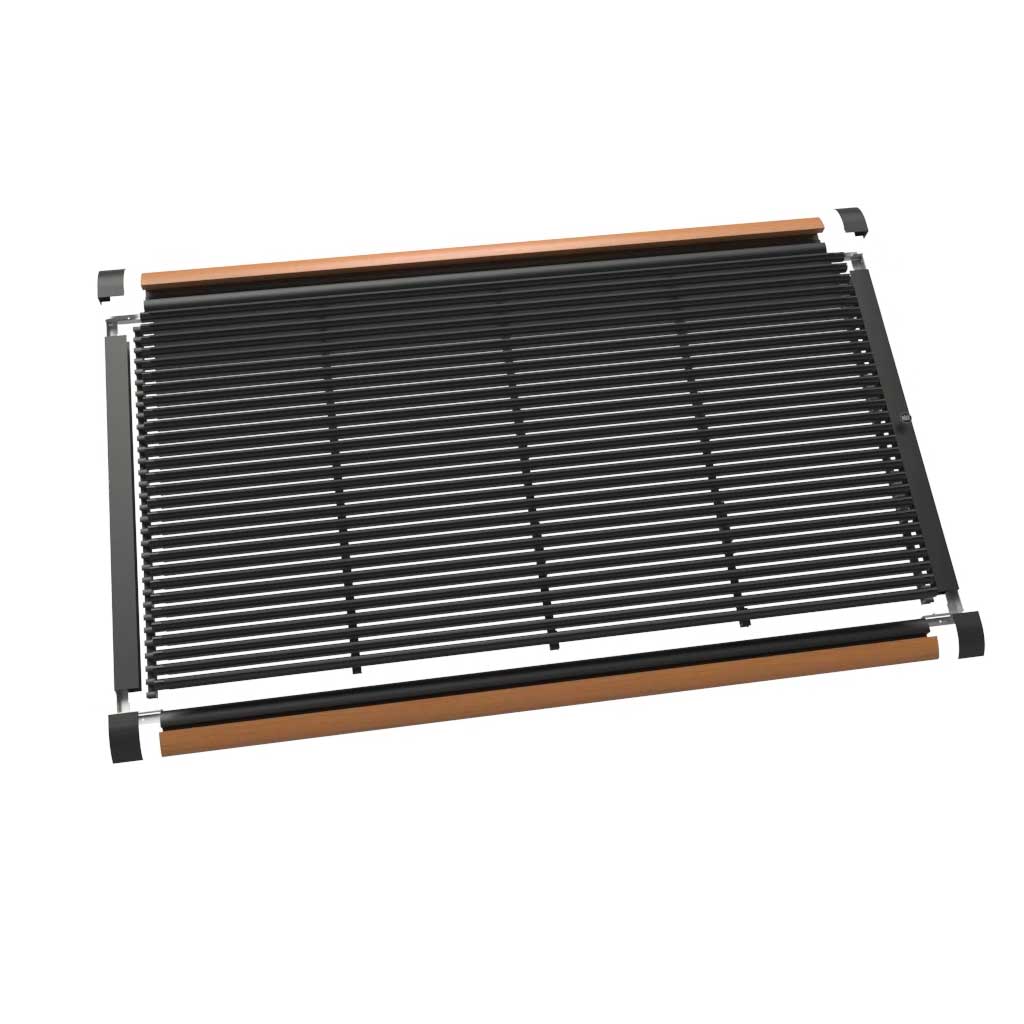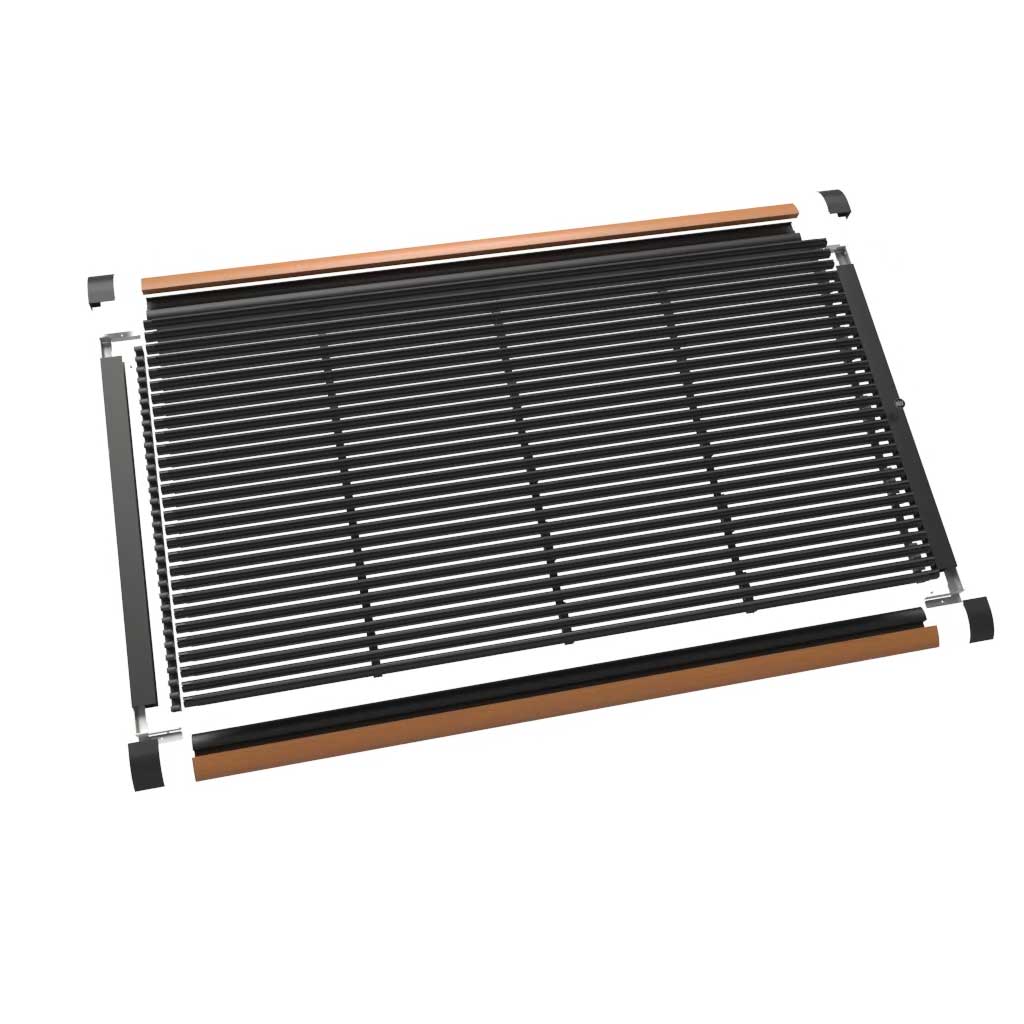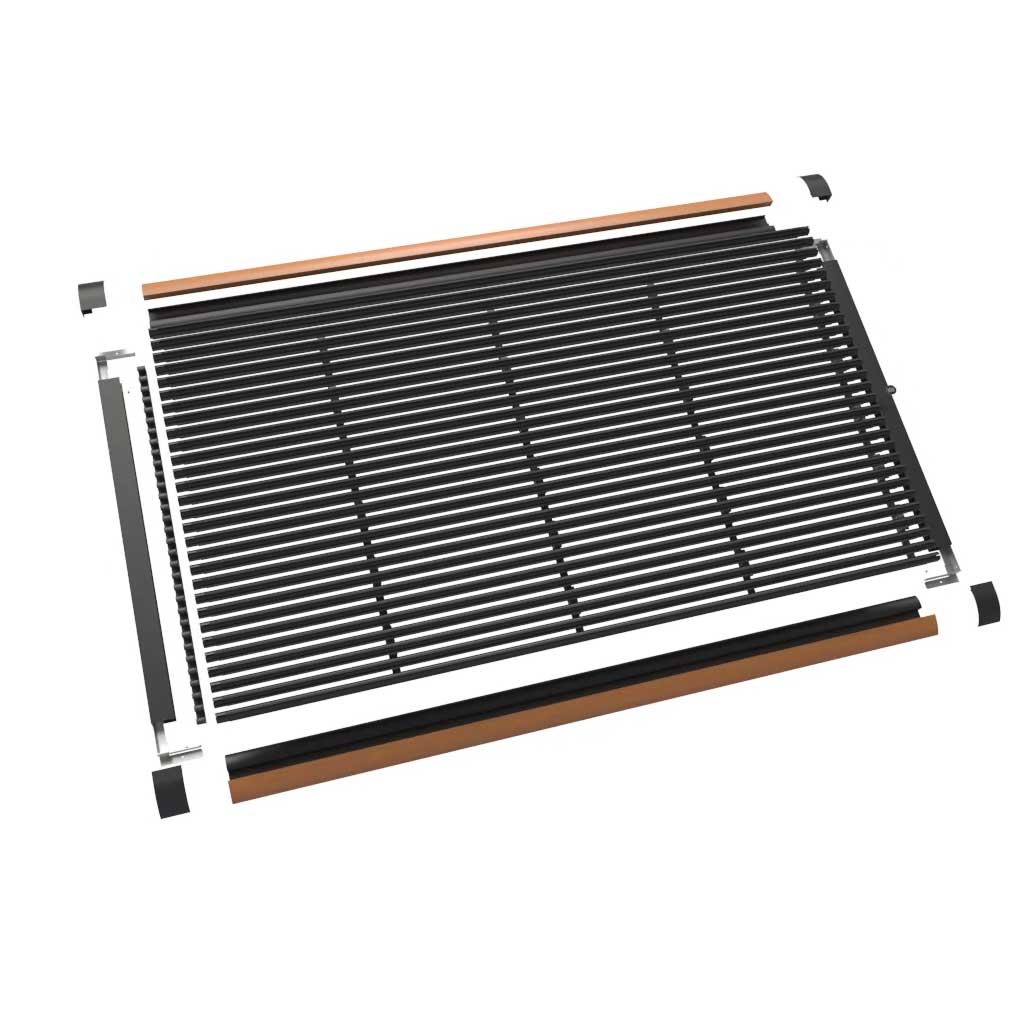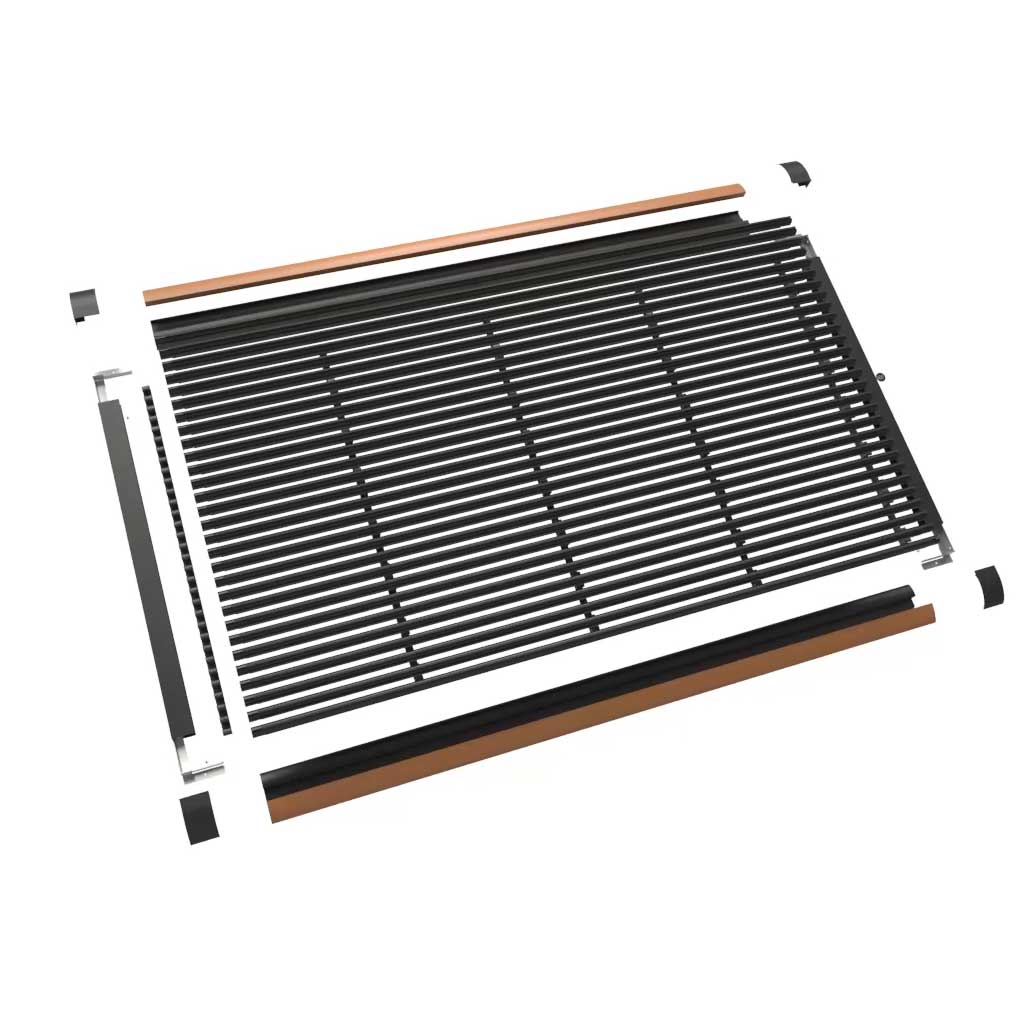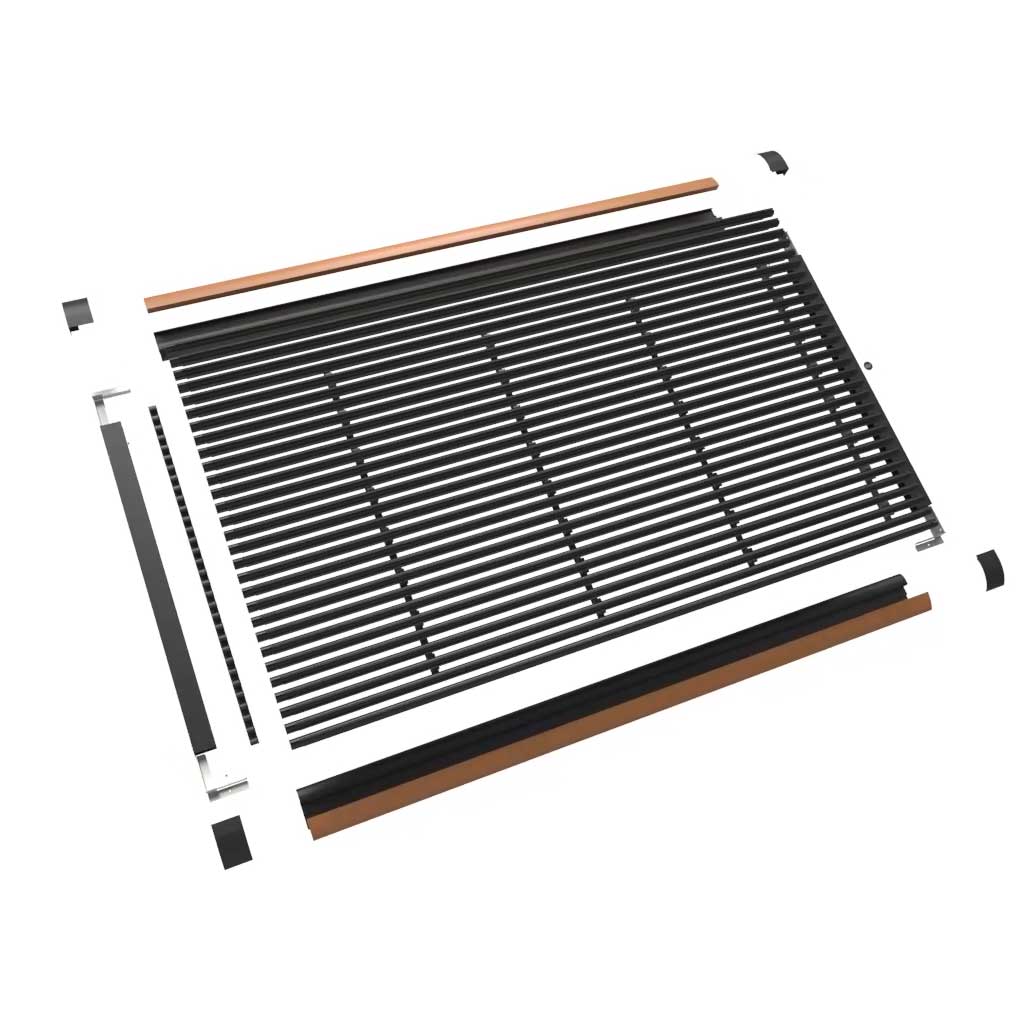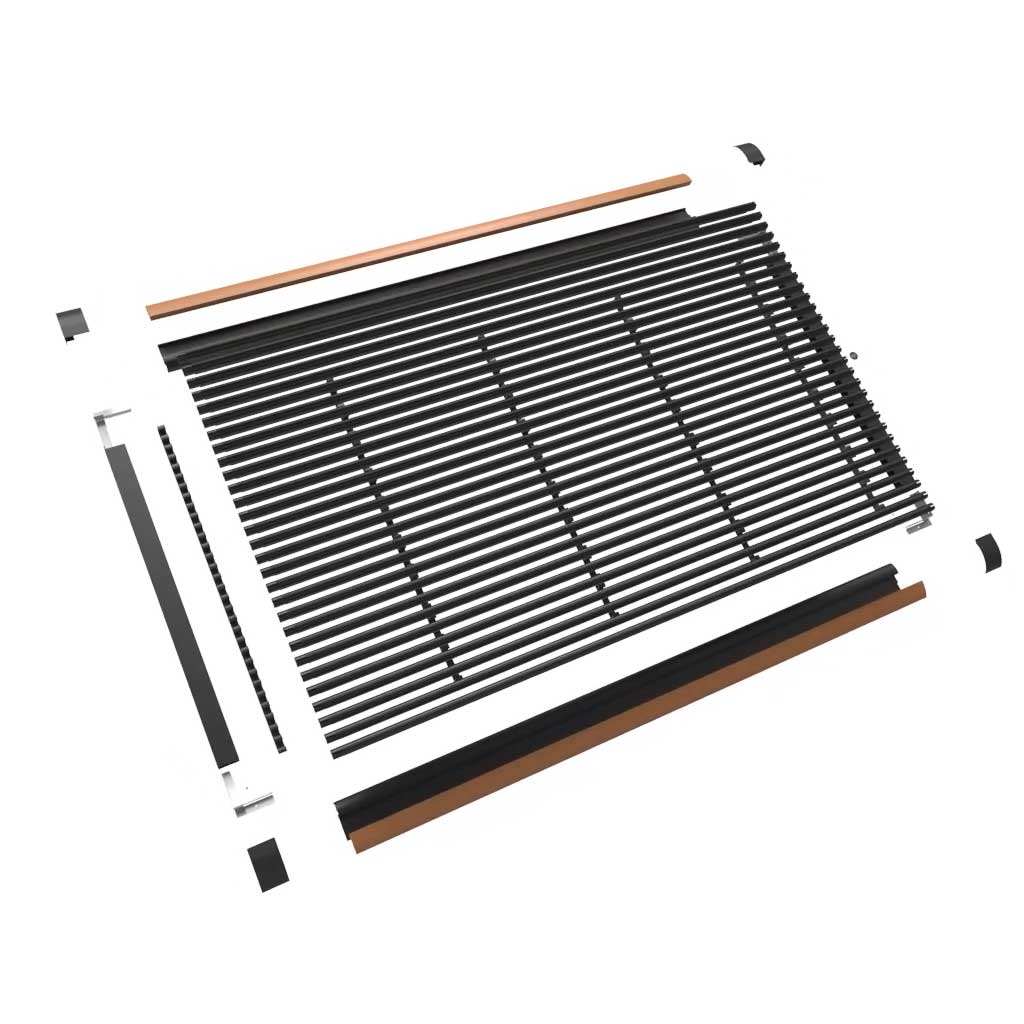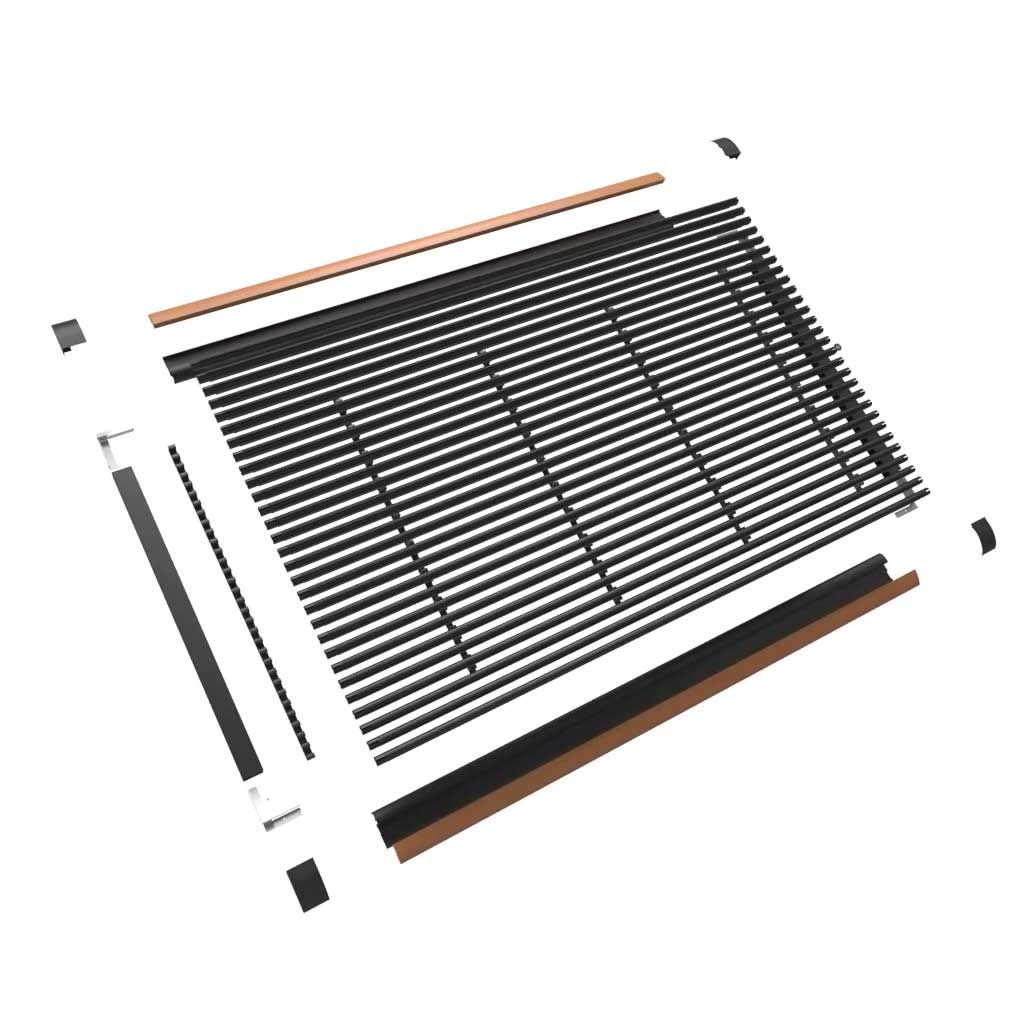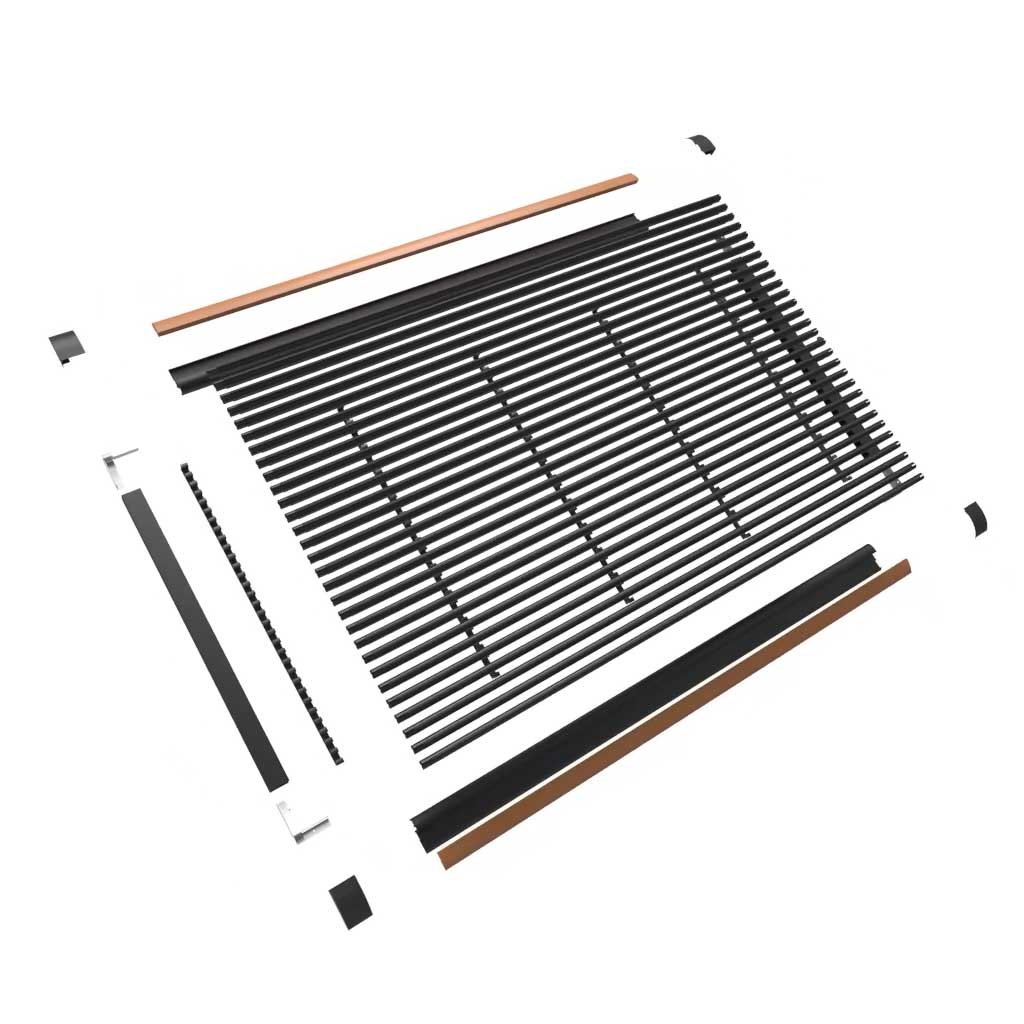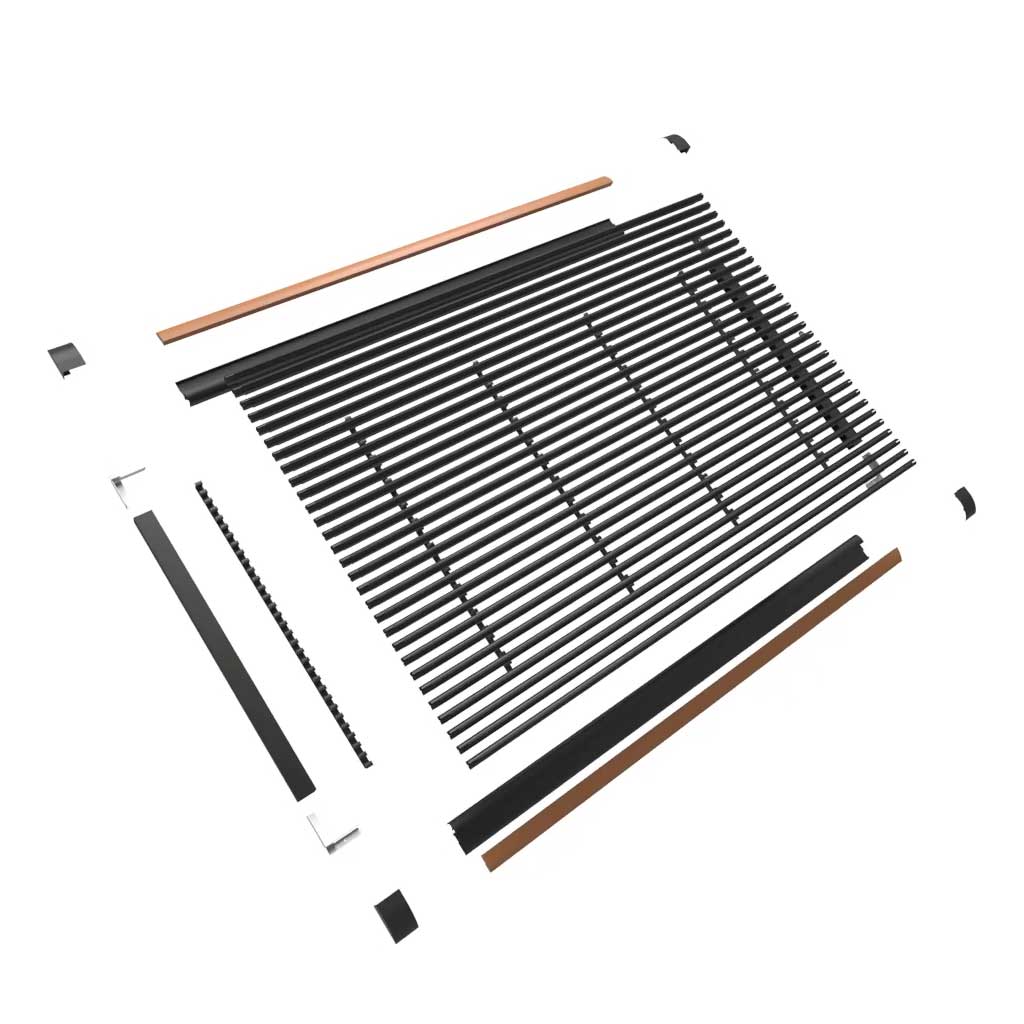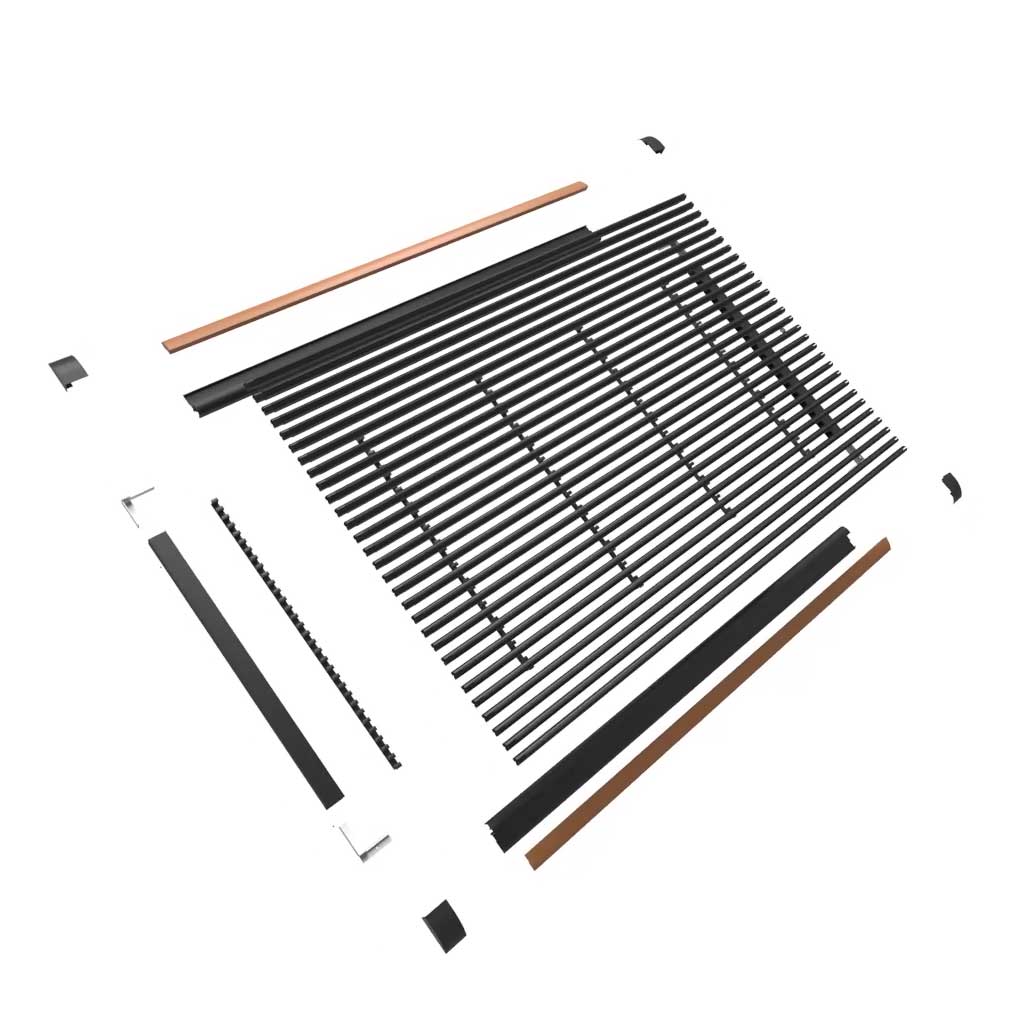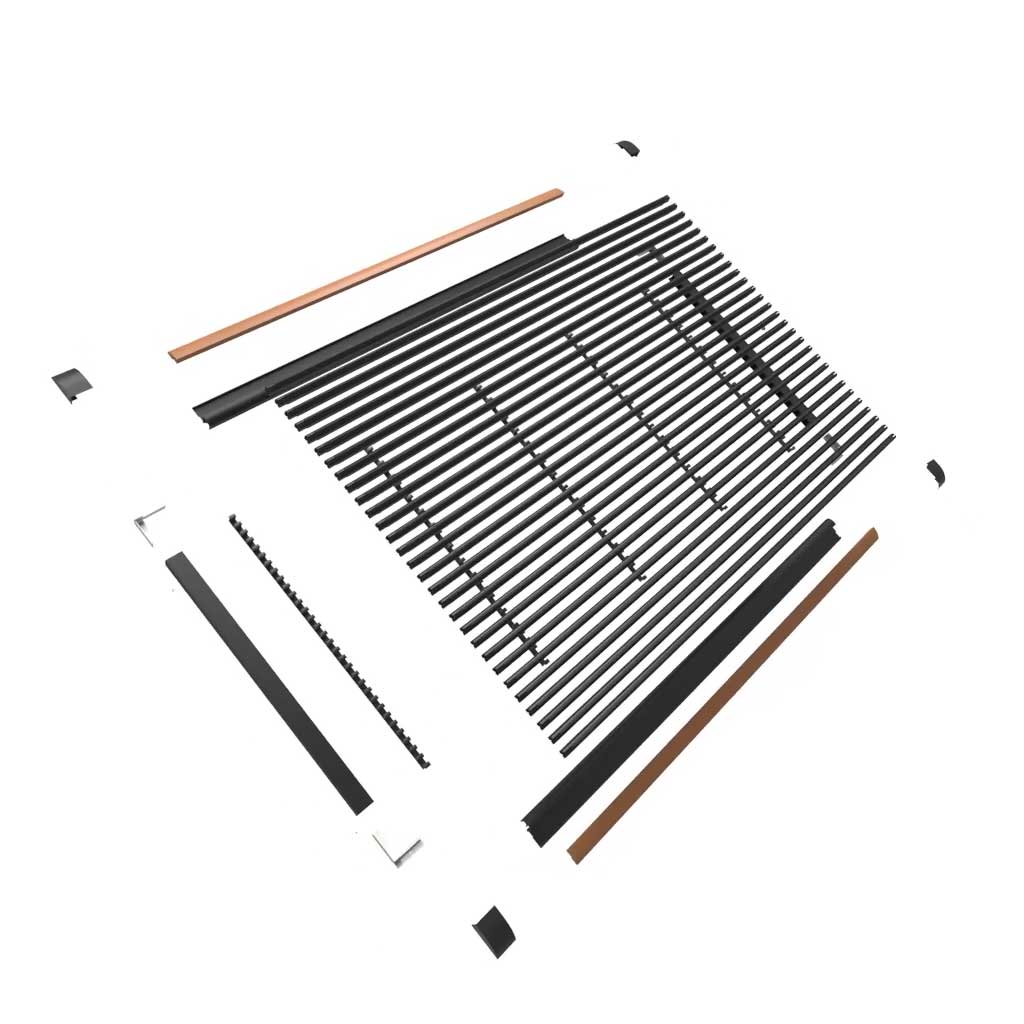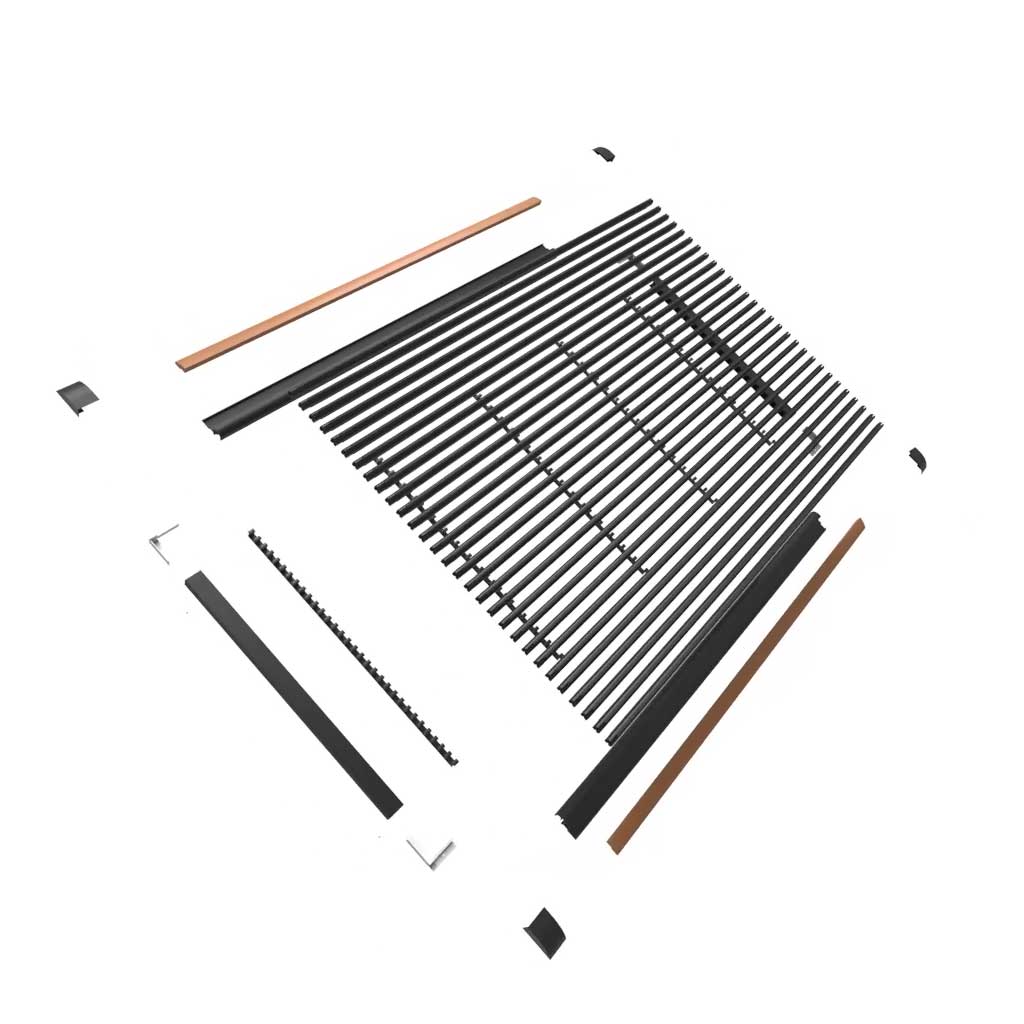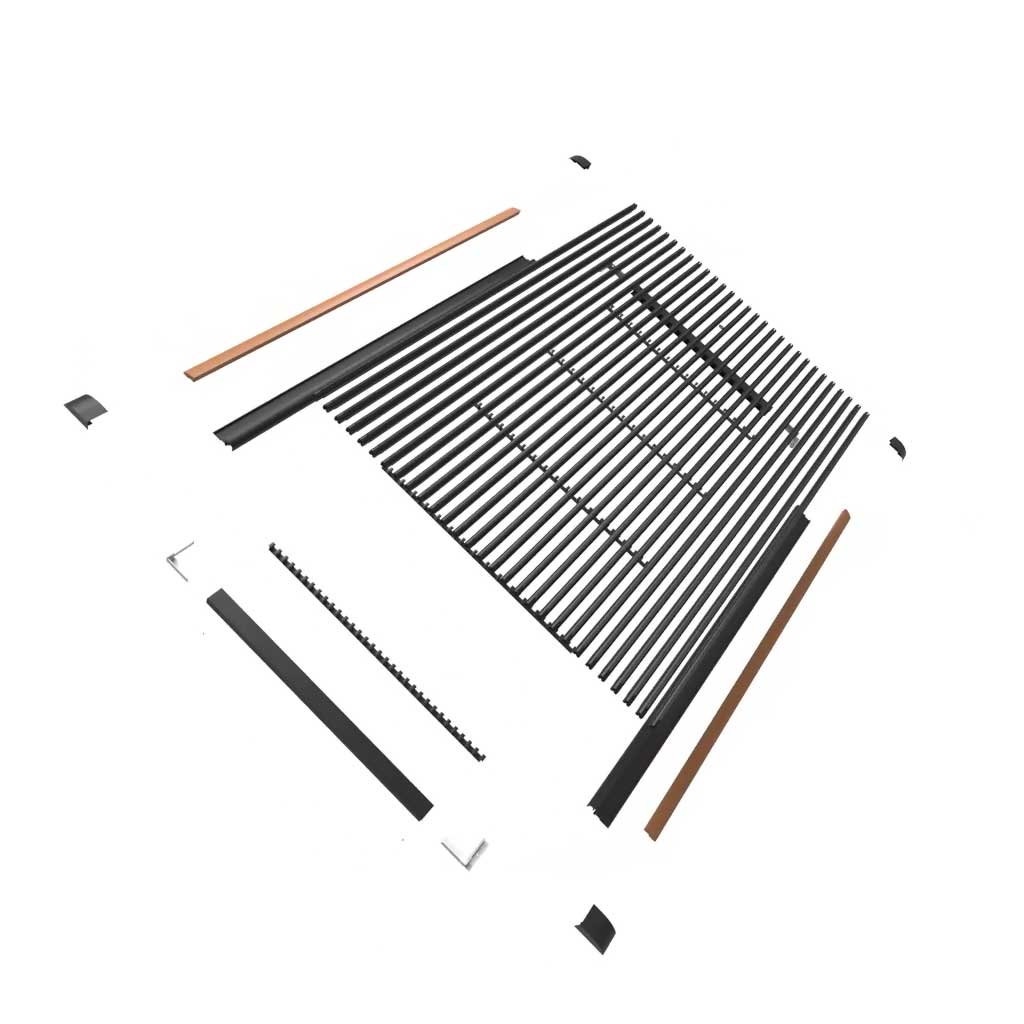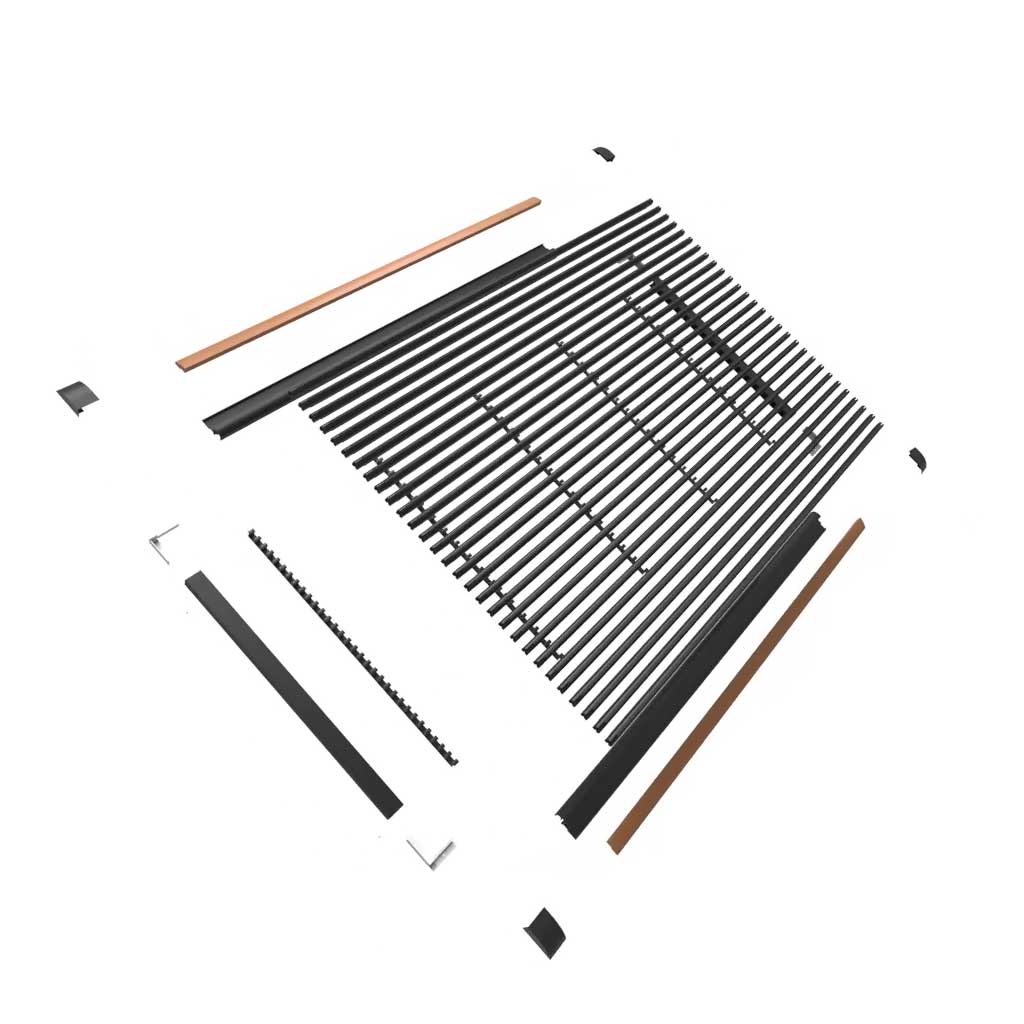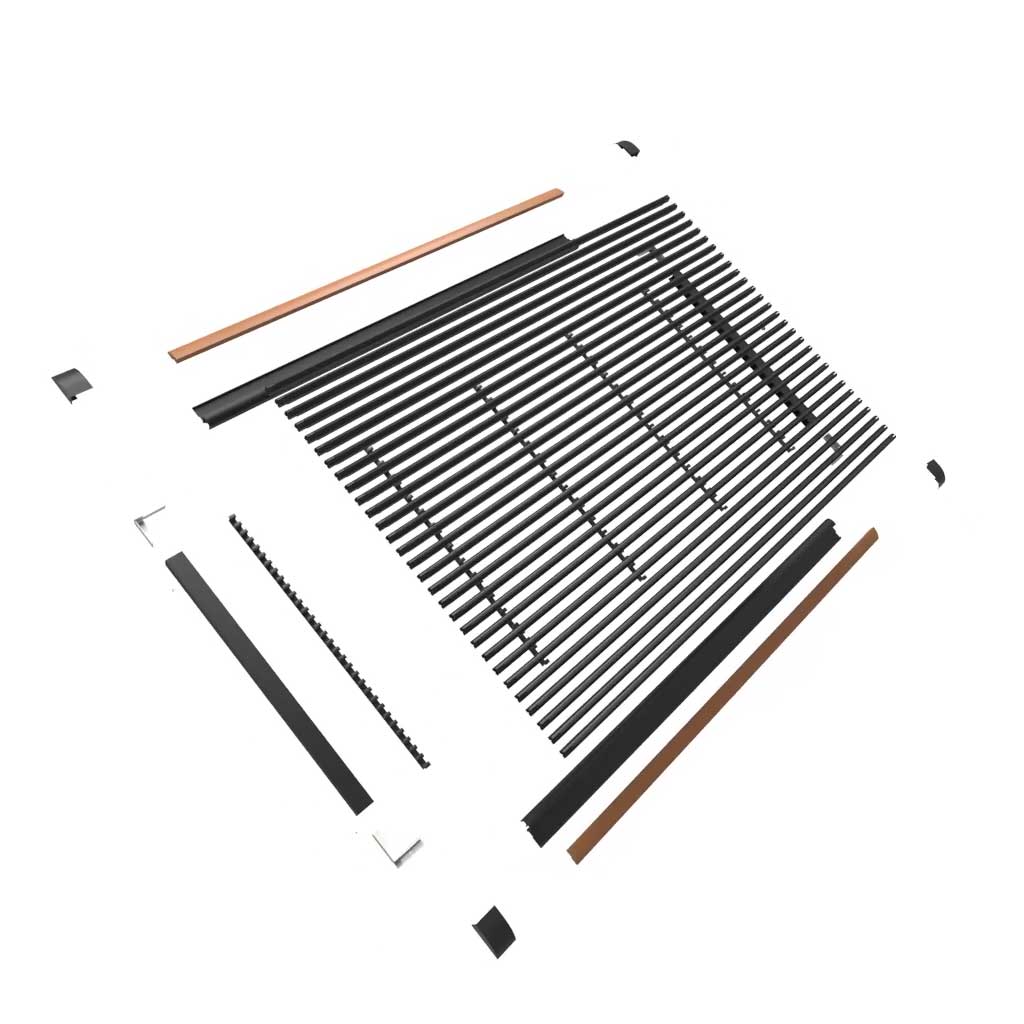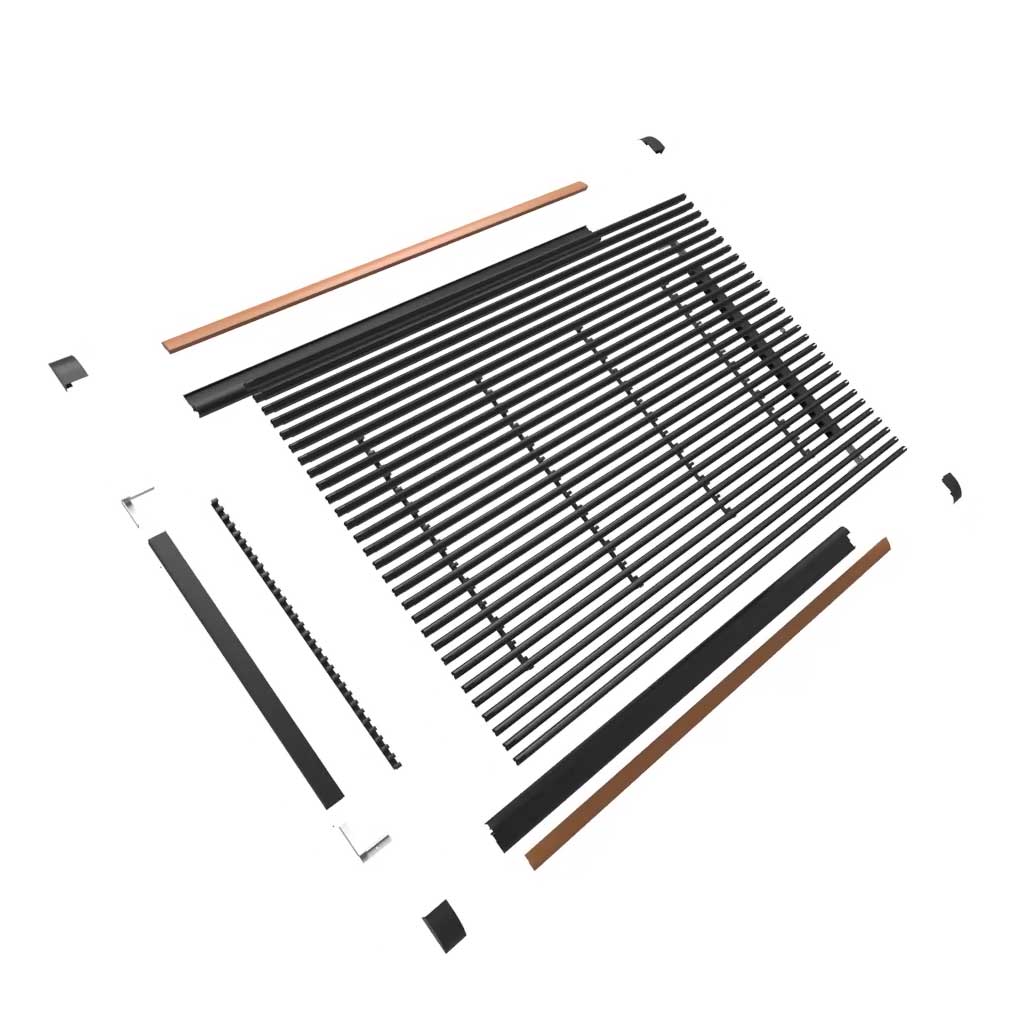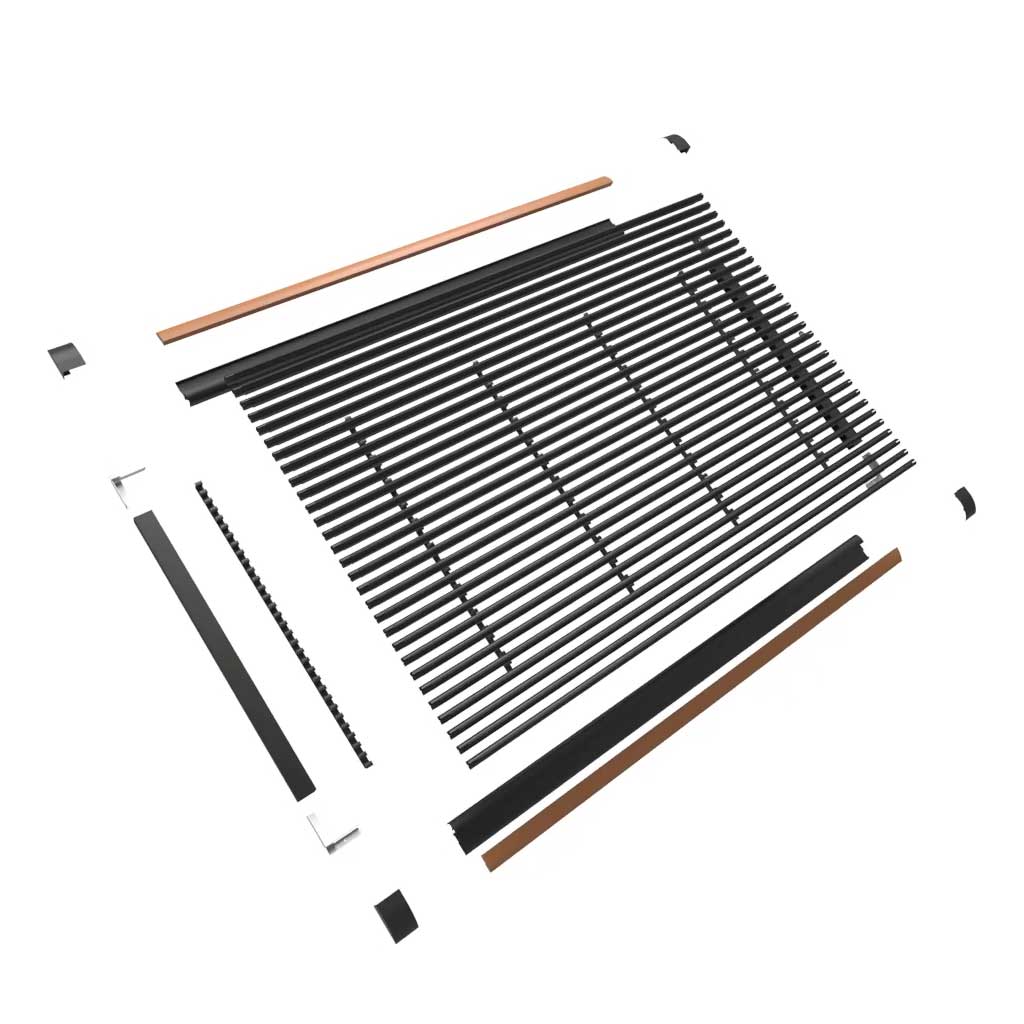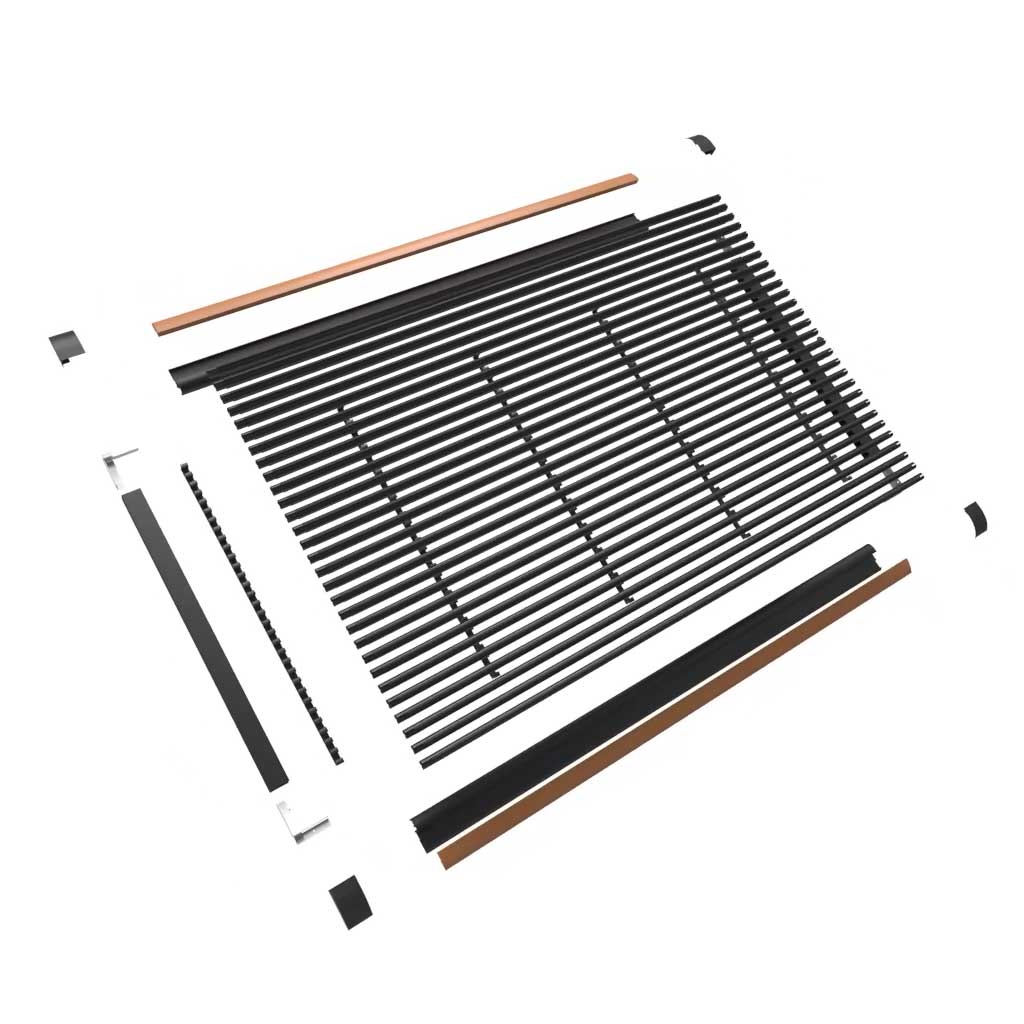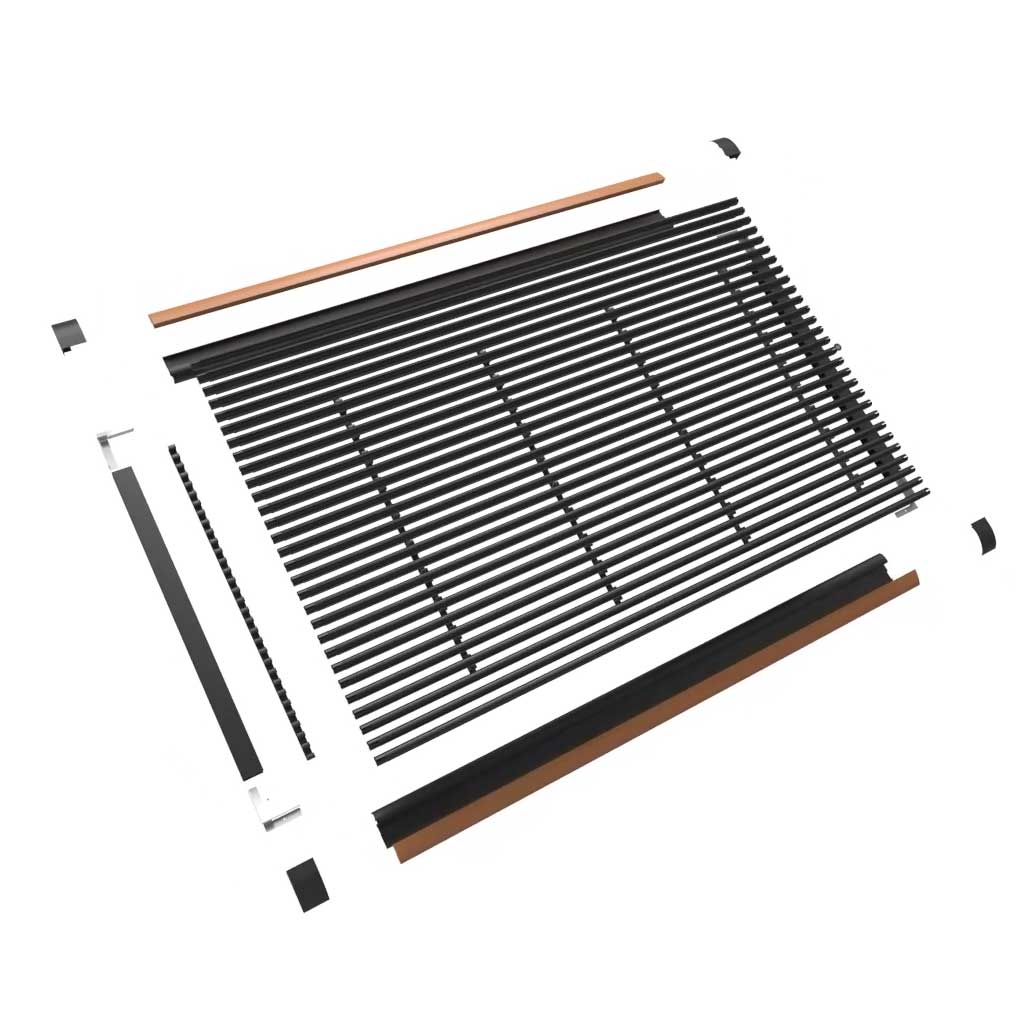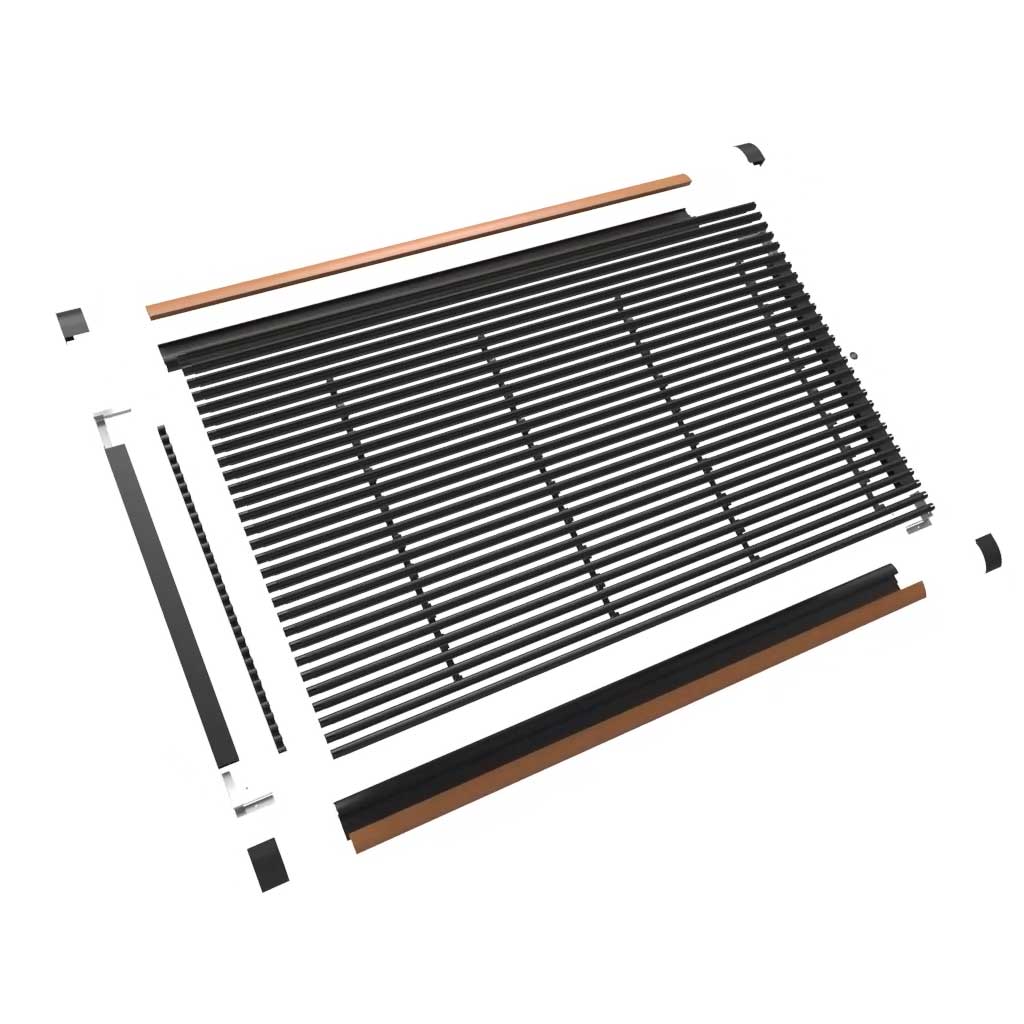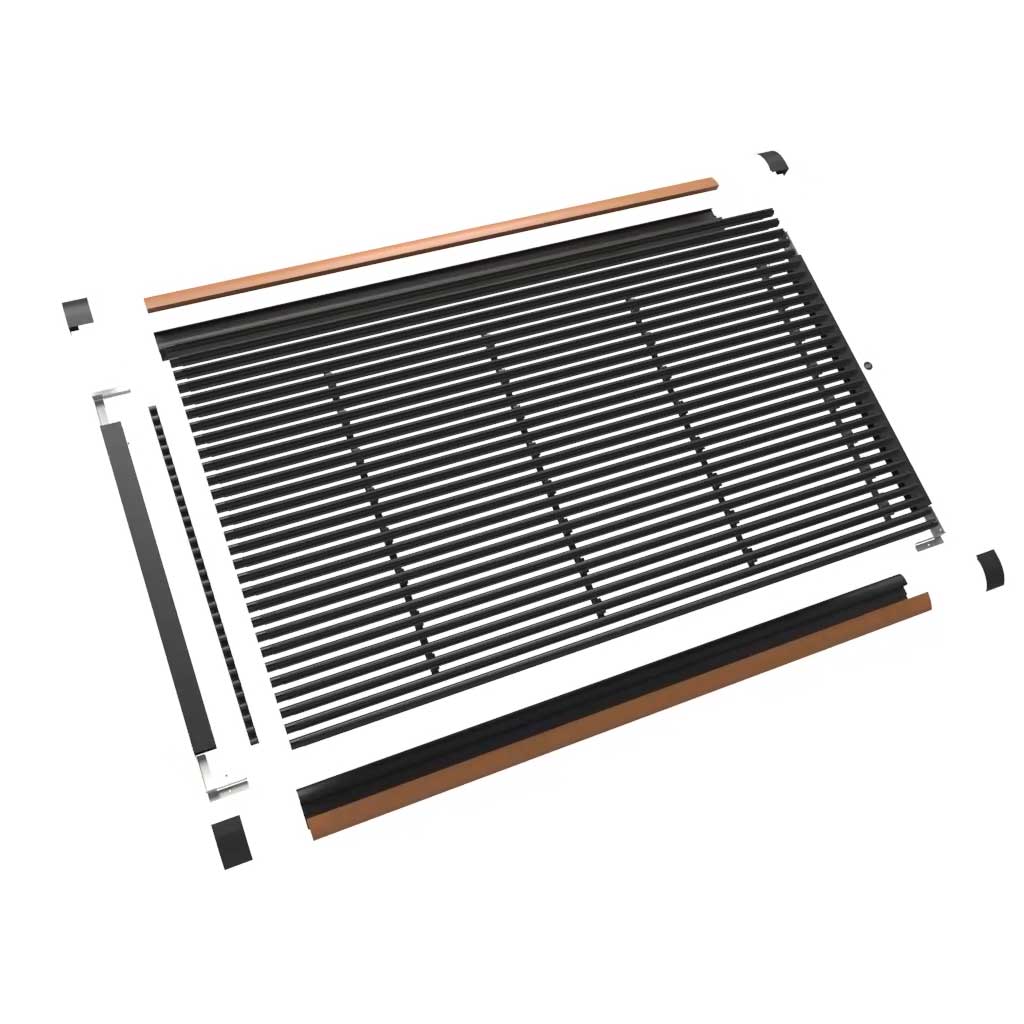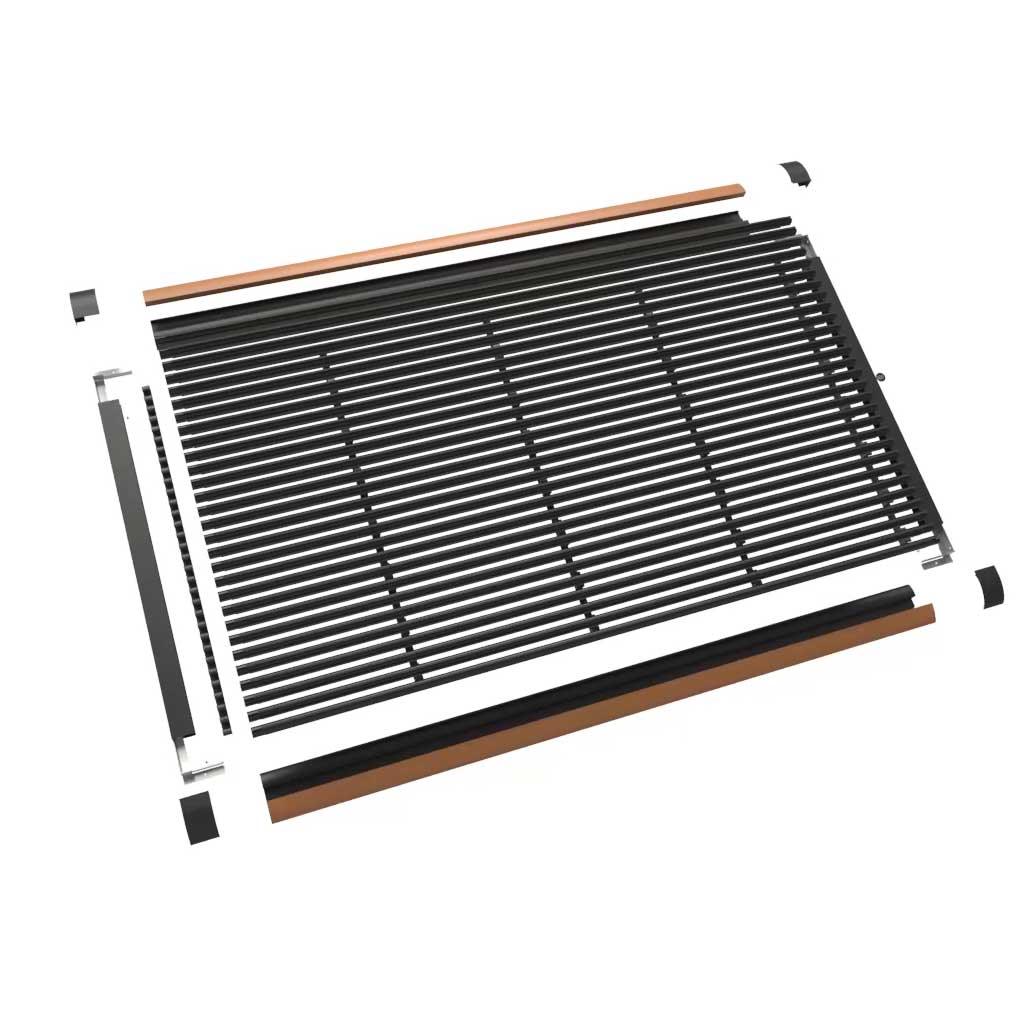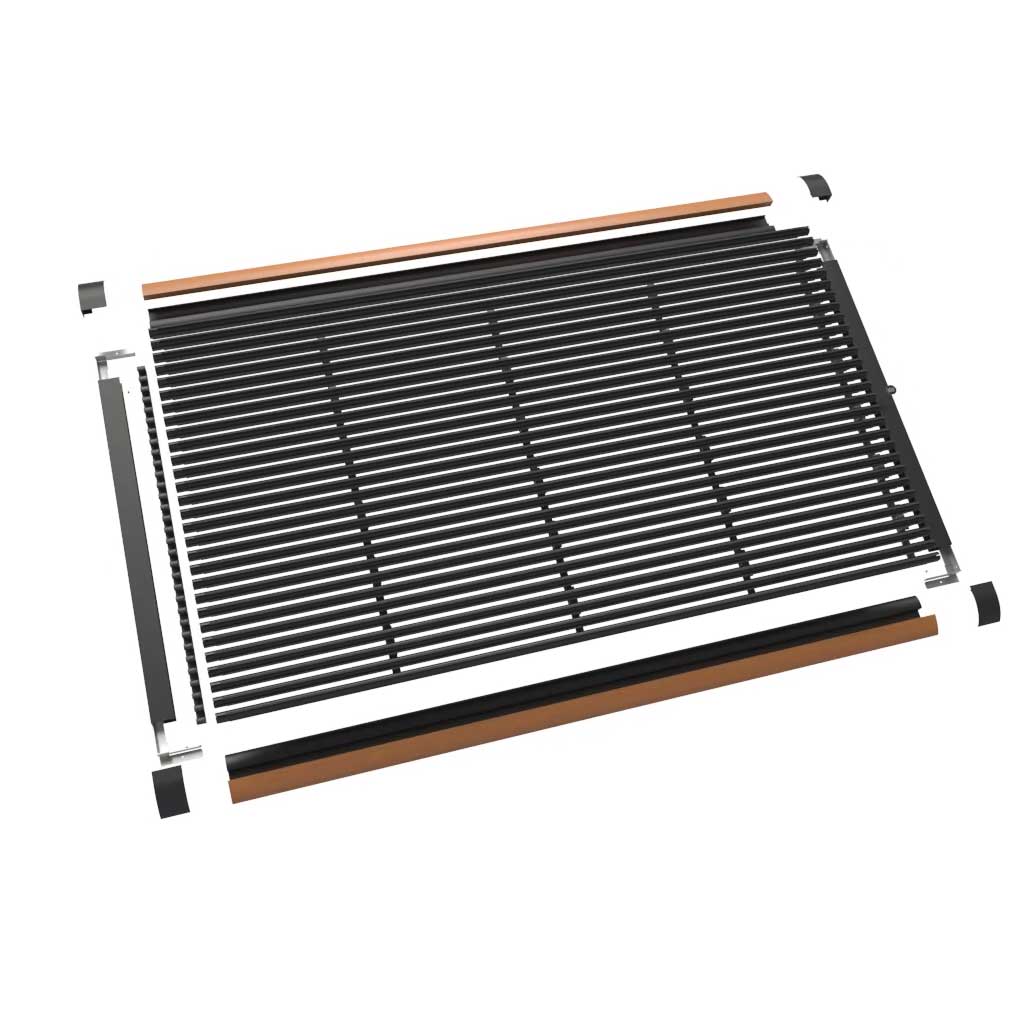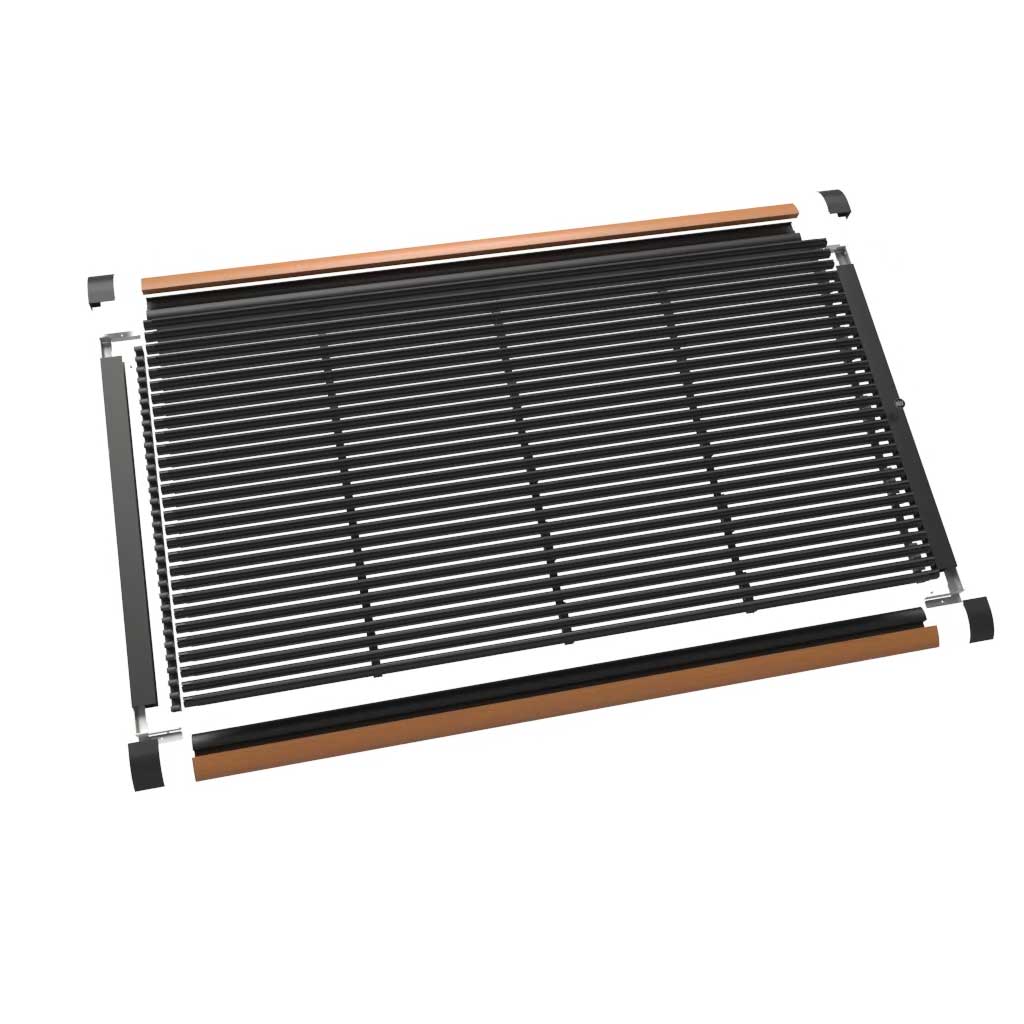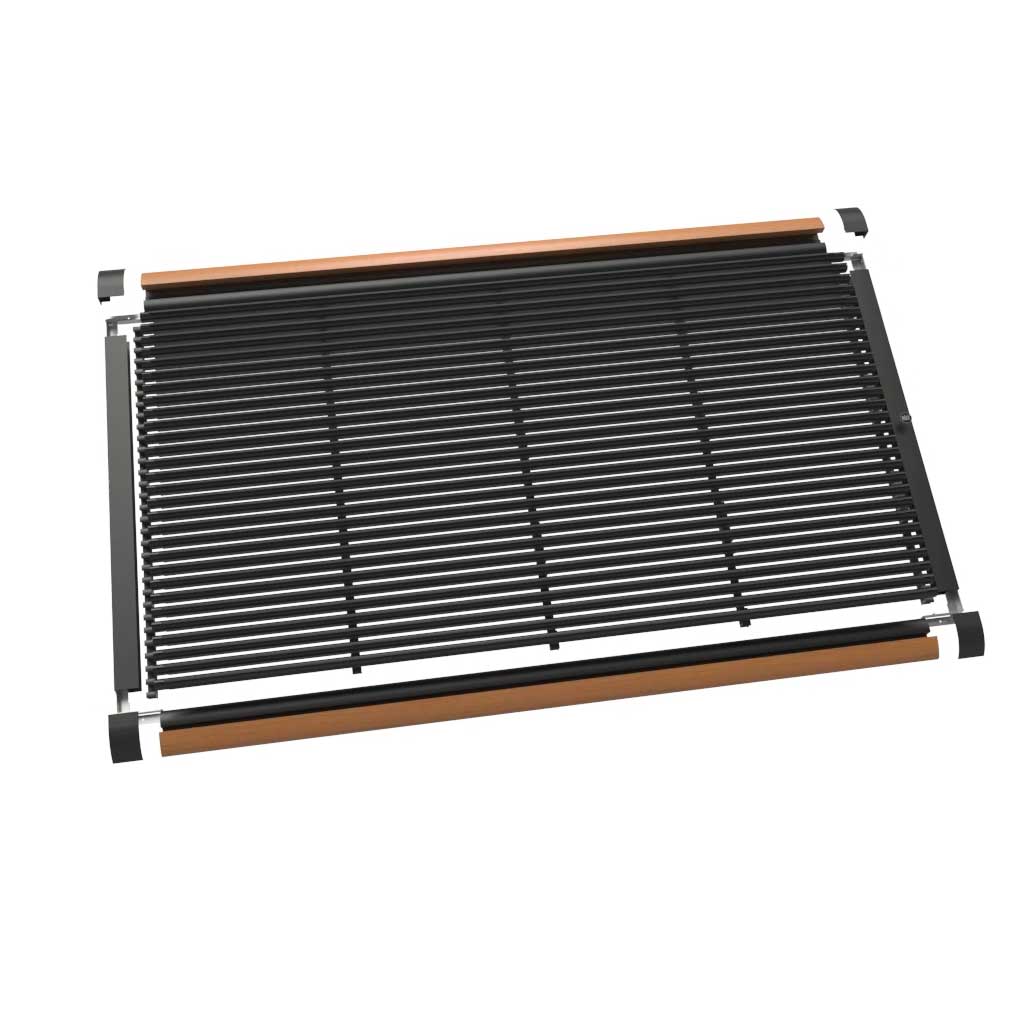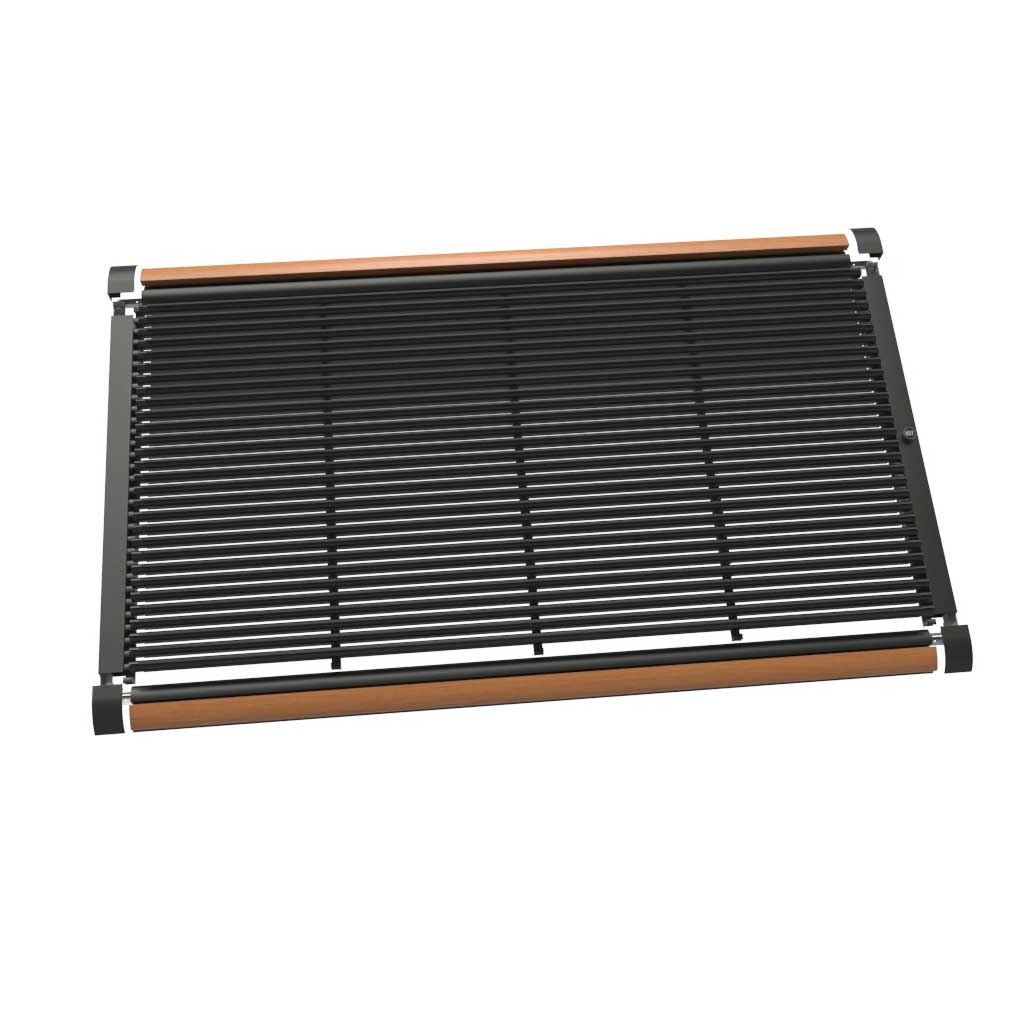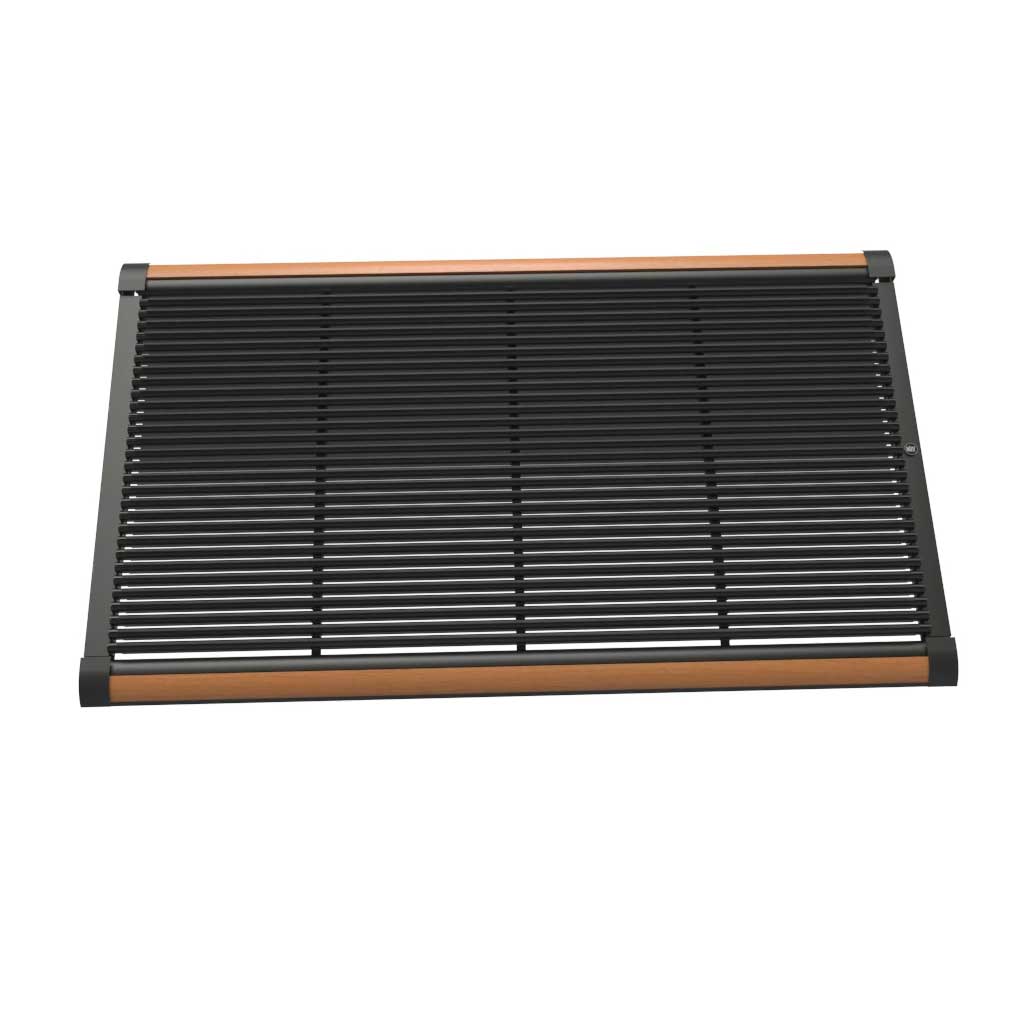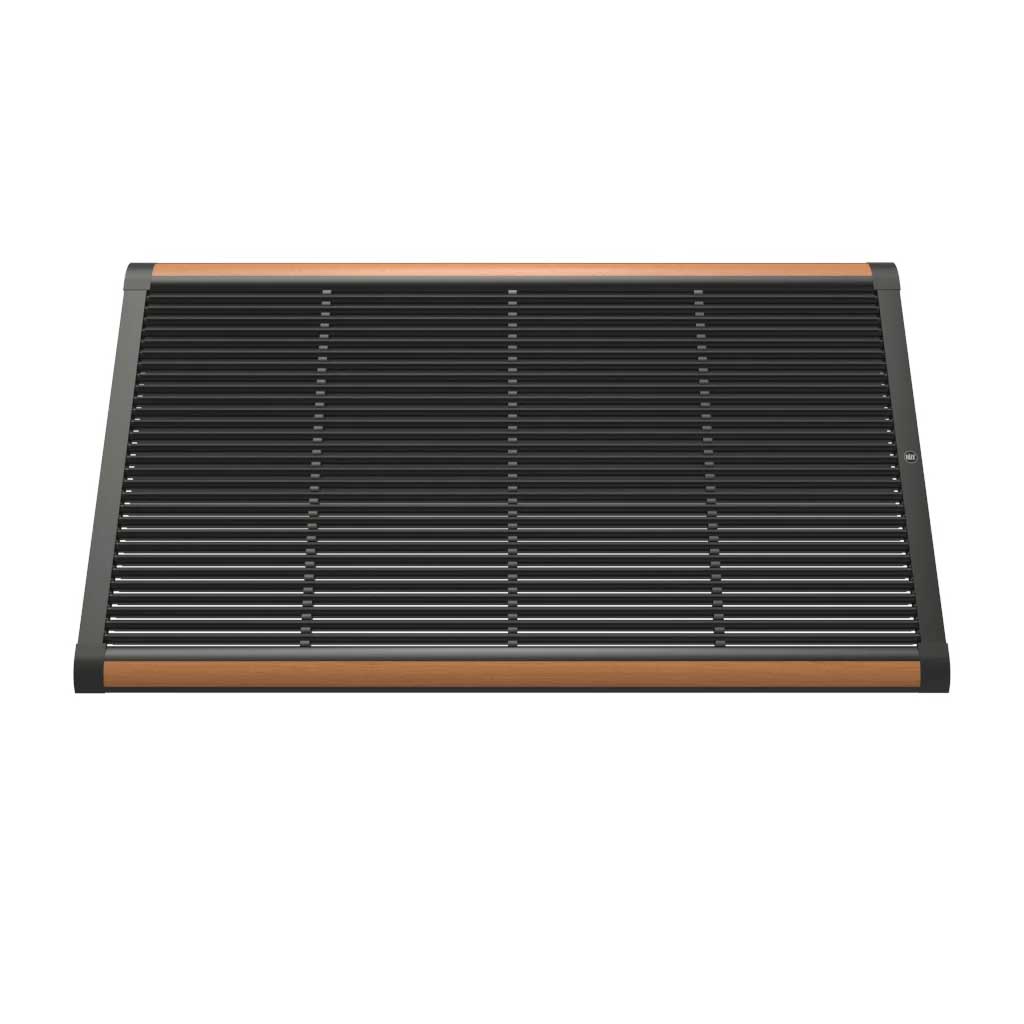 Experience luxury, quality and durability
You see it and you can feel it
A unique and stylish design concept
Handmade in The Netherlands
10-year warranty
Removes up to 80% more sand and dirt
Dirt doesn't stay on the mat but falls through it
The correct size for every entrance
Available as a luxury set
Exceptional craftsmanship
since 1941
Our products are still primarily made by hand in the Netherlands. This way, we guarantee high quality which we are very proud of.
Let us take you through how the RiZZ collection all started.
RiZZ is sold in more than 50 locations in the world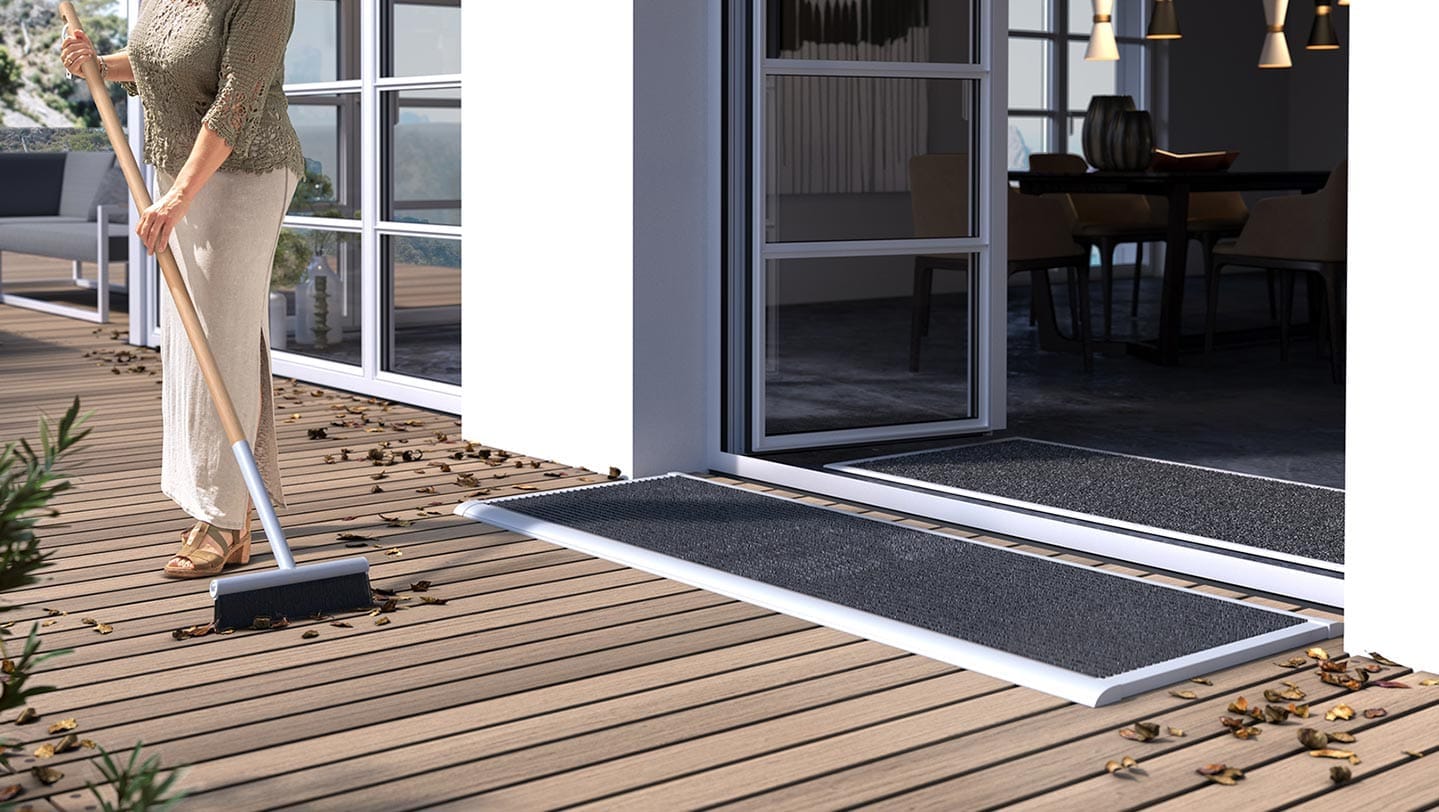 With the complete set of RiZZ products
you keep your house and terrace stylishly clean
Each product in our collection has its function; the outdoor mat removes dirt from your shoes, the indoor mat dries the sole. The outdoor broom has a firm fiber for coarse dirt and debris, the indoor broom has a softer fiber for finer dirt and dust. The complete set guarantees maximum effectiveness and keeps dirt out effortlessly and stylishly.
Only one thing matters to us
Customer satisfaction
We believe we make the best mats and brooms globally and dare give a 10-year warranty. You see it back in how satisfied our clients are. If you are not satisfied, for any reason, we will gladly help to resolve this together.