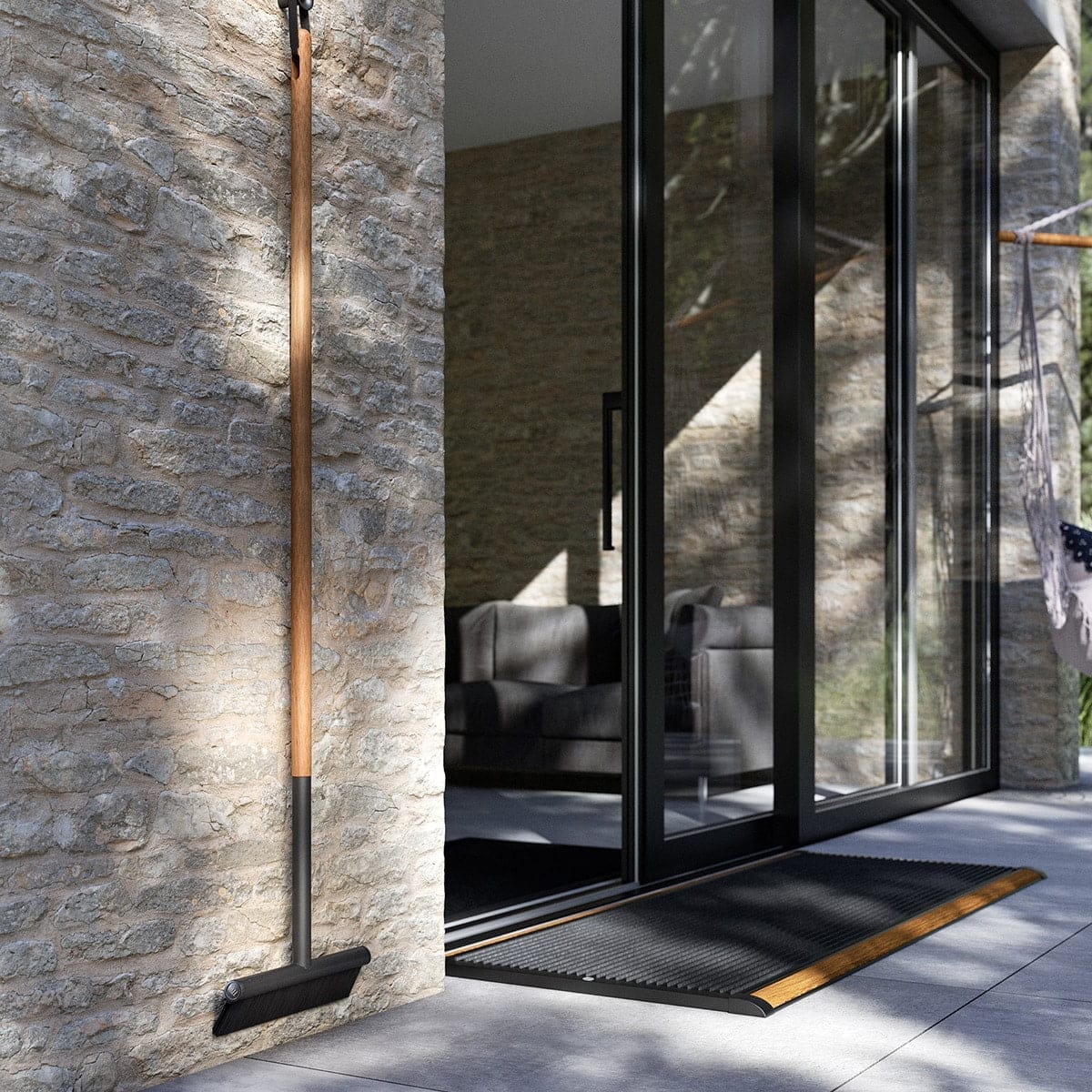 The perfect finishing touch
for your exclusive customers
Become a premium RiZZ dealer
Our carefully selected premium dealers all operate in the top segment of their market. They include high-end outdoor and indoor living specialists, flooring specialists, interior designers, stylists, landscapers and architects. They see our products as the perfect addition to their range.
Are you also targeting that customer who appreciates exclusive design products? Then we would like to talk to you.
If you fill in the form below, we will contact you as soon as possible and inform you about the terms, conditions and turnover options.
Just as our customers can count on a perfect product, you can count on excellent support. We are happy to explain to you what this means for you.
RiZZ is sold in more than 50 locations in the world
A unique concept
for every luxury home and terrace
You can complete an exclusively designed house or terrace in style with the products of RiZZ. The RiZZ products are unsurpassed in both design and functionality. View the concept here.
The RiZZ products are mainly hand-made in the Netherlands and have been doing this since 1941. This exceptional craftsmanship guarantees our quality.
We are happy to help you be successful. That's why we support you with;
Documentation with price list for your customer
Showroom presentation from 1m2 (free*)
Promotion through social media
Listing on the RiZZ website
Images for your website and social media
Fast delivery (stock in the Netherlands)
Drop shipments directly to your customer is possible
Support from our sales team
* You only pay for the goods. RiZZ invests in the presentation.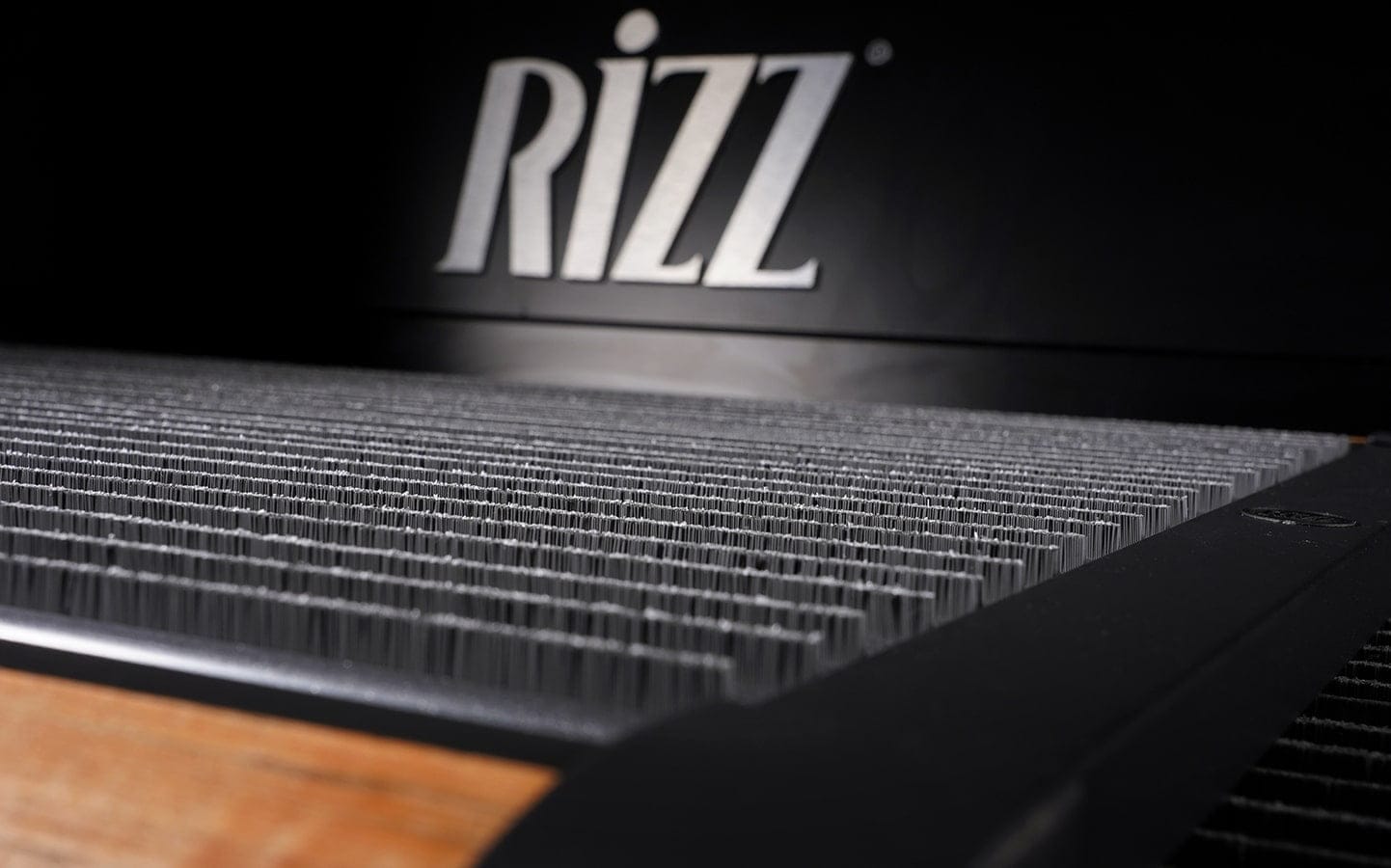 Experience luxury, quality and durability;
You see it and you can feel it
A unique and stylish design concept
Handmade in The Netherlands
10-year warranty
Removes up to 80% more sand and dirt
Dirt doesn't stay on the mat but falls through it
The correct size for every entrance
Available as a luxury set
Nilleke van den Brink
Kerkhof Laren
"We stand behind all the products that we show here, and we select them based on their uniqueness and opportunities to grow. RiZZ is such a product! In all honesty, once customers have experienced the product, they never want anything else and they even come back for more."
lees meer >>