RiZZ: More Than Just a Luxury Doormat
So, you've bought your dream home and now you're wondering what the perfect finishing touch is to get you settled in. At RiZZ we have just the thing, our beautifully crafted doormats and brooms provide the perfect decoration to your home or terrace.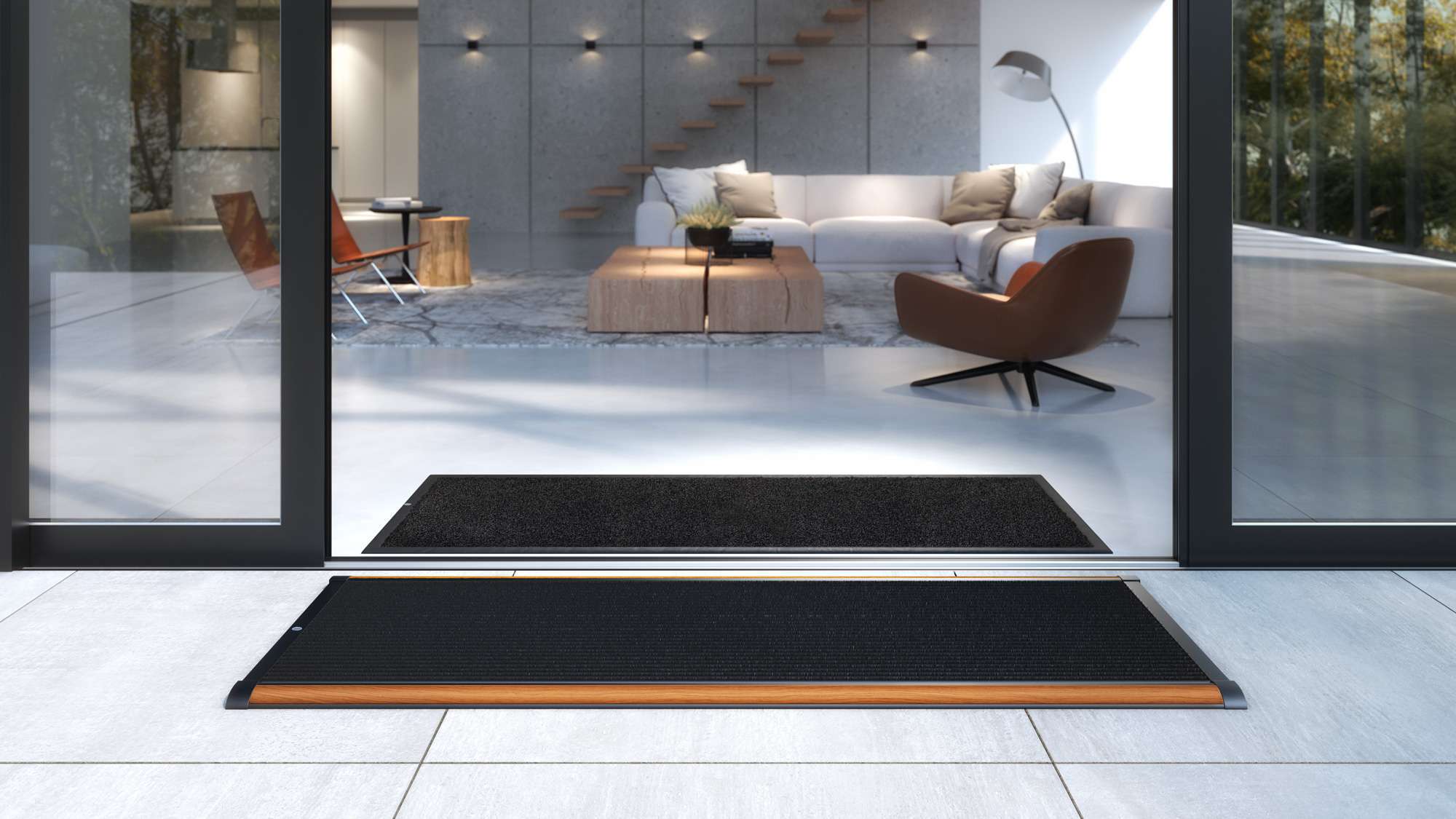 We provide more than just luxury doormats, these must have accessories combine a minimalist elegant design with functionality and durability to make you the envy of the neighbourhood.  
What makes RiZZ different from other brands?
For over 80 years, RiZZ has been a family run business based in the Netherlands. Offering a range of sustainable products that are designed in-house and produced by a small team of craftsmen, giving RiZZ the reputation for quality, luxury and first-class design. 
Each indoor and outdoor mat and broom passes through no less than four pairs of artisans hands before being shipped to a base of loyal customers across more than 50 locations.
The company has been built on a number of principles which means that every product is made to last, these principles include; 
Design 

Sustainability 

Craftsmanship 

Quality 

Functionality
What to expect from a RiZZ doormat?
Each RiZZ product is handcrafted with the best materials, giving you the very best luxury doormats and brooms to adorn your home entrance or terrace area. 
Only the best materials
Committed to innovation and design, each doormat is crafted from high quality, robust materials which have been carefully considered for their sustainability. See below some of the materials featured in our indoor and outdoor mats;
High quality carpets for maximum absorbency 

Rust-free aluminium  frames 

Solid teak wood inlay

Genuine leather edging
Sizes for every need 
Both our indoor and outdoor mats come in a variety of colours and 3 standard sizes to fit your doors perfectly. If that's not enough, you can order our outdoor mats in custom sizes, specifically for recessed installation to give you a chic minimalist finish.
Built to last 
Our carefully selected materials mean that every RiZZ product is built to last. That's why every product comes with a 10-year warranty, so that you can be confident in the performance of your new home accessories. 
For more information about our products, click on luxury door mats or luxury brooms.